UAE Tax Residency Certificate
Our qualified and experienced team can help your business obtain your UAE Tax Residency Certificate to benefit from UAE Double Tax Treaty Agreements between the UAE and other jurisdictions.
As an FTA Approved Muwafaq Tax Agency Partner, our service packages comply to UAE Tax Legislative and FTA Muwafaq principals.
If you are a UAE entity with at least one year of operations or an individual resident in the UAE for at least 180 days, you are eligible to receive your UAE Tax Residency Certificate.
Successful registration requires thorough preparation of documentation and registration with the UAE Federal Tax Authority.
Speak to one of our FTA Tax Certified Consultants to help navigate the documentation requirements and allow you to experience a stress free process.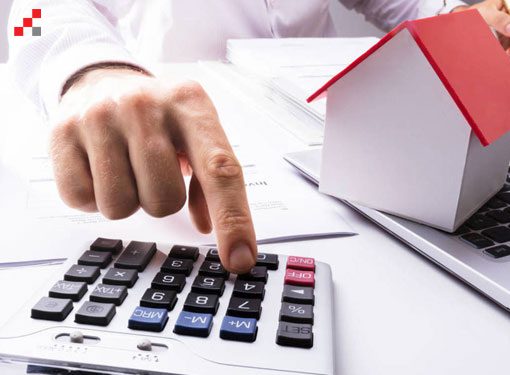 *Initial Consultation is FREE
What Sets Our Service Apart
Approved UAE FTA Tax Agency
Knowledge of FTA Processes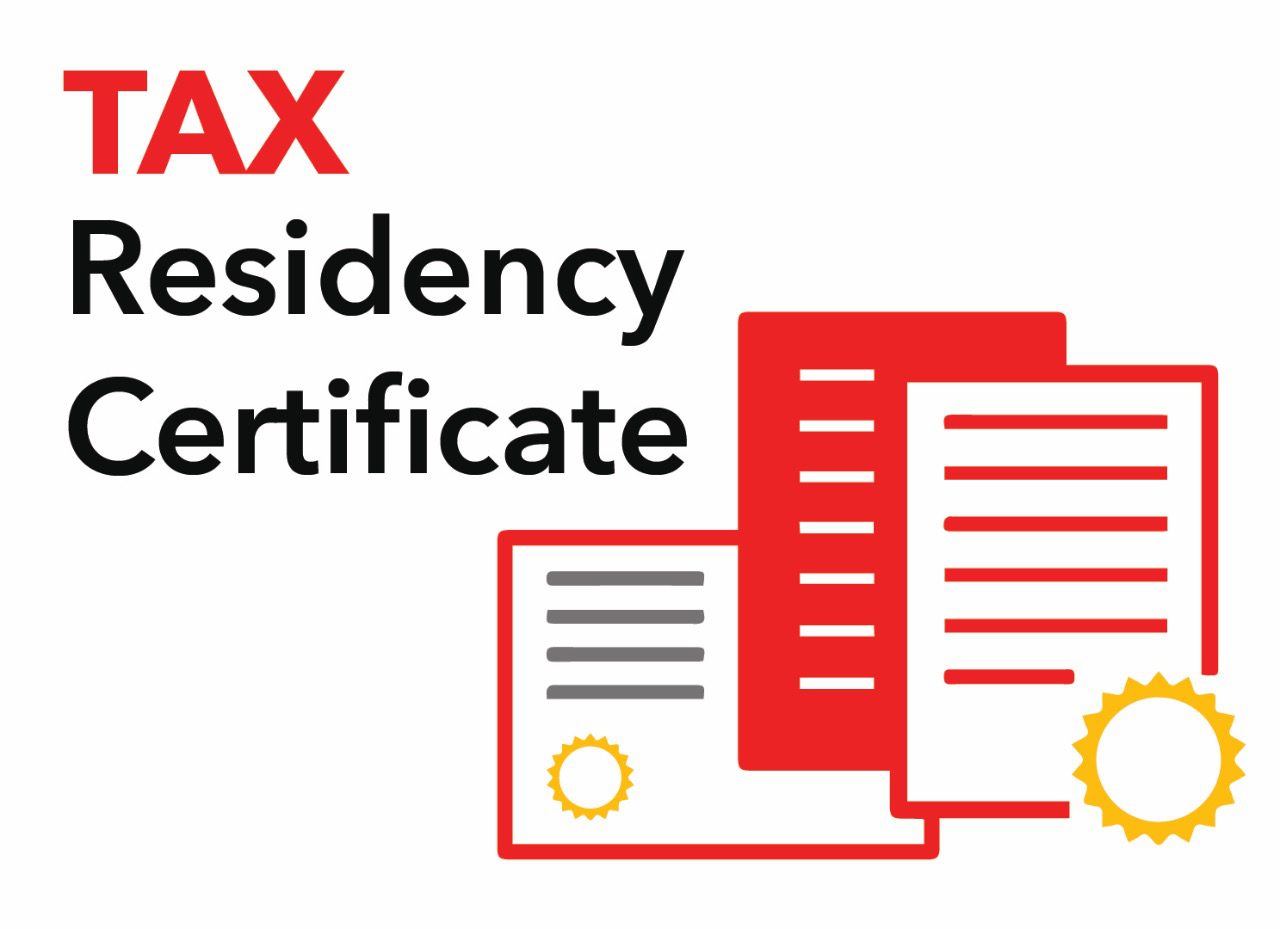 Assess
We will review your situation and assess the eligibility to the Legislation requirements
Document
Our consultants will collate your complete set of documentation for submission
Manage
If there are any clarifications, we take care of resolving these with the FTA
Quality Controlled Delivery
Our service delivery is controlled through our mobile app and portal. We ensure you have access to a team to collaborate and consistently execute your requirements.

When can a Tax Residency Certificate be issued?
How do we price our service?
We provide a fixed price to our service to review, prepare and file the application to the FTA
How do we assure our service?
Our service includes checking the eligibility, documentation, filing, and addressing any follow-up questions from the FTA to reliably submit a complete application.
What is the Government Fee?
The revised charges are significantly reduced in 2020 to AED500.
How long will the process take?
The timescales are subject to the submission of full and complete applications. Following the application, the FTA can take a minimum of 2 weeks.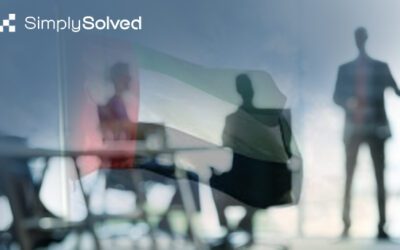 UAE VAT Registration is required provided that the value of the taxable supplies as well as any other taxable services & import transactions exceed the mandatory tax registration threshold.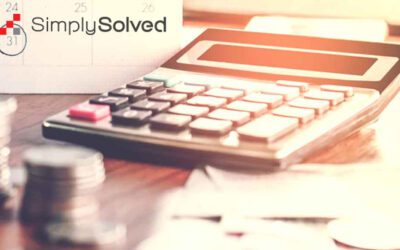 In total, 24 articles were changed & one article on the statute of limitation was added to the UAE VAT Law representing some important changes to the Legislation.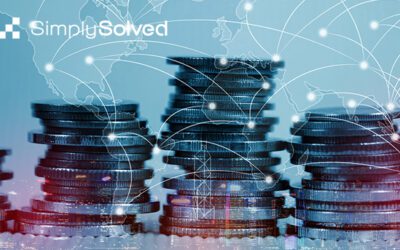 From 1 March 2022, the window is open for qualifying non-United Arab Emirates (UAE) established businesses to submit applications under the UAE Business VAT Refunds scheme.

"Simply Solved is pretty amazing when it comes to helping us with our VAT filling. We don't have much information with regarding to the New VAT Law of Dubai but with SimplySolved guiding us, we easily managed our VAT in no time."

"Simply Solved helped us very well to reduce our VAT issues, they are providing us extremely good and proper service including a platform."
Feel free to contact us for any clarification."

"Our transactions are complex and we were unsure how to manage the new VAT rules, with Simply Solved they helped us fully comply to the FTA and submit our report with all the details available for us to understand"
Rawny Architects
I contacted about 10-15 certified FTA Tax Agencies and talked to many agents so I could select the right FTA Tax agency for my business! I am very fortunate to have found SimplySolved. They are reliable, experienced, accurate and on time as well as they are very nice people to work with. Thanks to the managing director who was patient and gracious with me and thanks to my account manager who is very reliable and responsible. Both are a joy to work with.
Natalie Litowtschik
Efficient, professional, detailed, extremely helpful and tailored to your needs… This is how I can explain my experience with the consultation I have received. Amazing job well done. Keep it up! Your company shall be extremely proud to have such a talented consultant in their team.
LET US SIMPLYSOLVE IT FOR YOU
Whether you have an existing Accounting, Finance, Corporate Tax, Employee Management & Payroll and ERP & E-Commerce Integration function operating its own system and process or a small company needing complete outsourcing services to businesses in the UAE, we have the flexibility to serve you to quality standards.
Mon - Fri: 9am-6pm, Sat - Sun: Closed
Copyright © 2023 | SimplySolved | All Rights Reserved.