SERVICE
QUALITY
SOLUTIONS
Simply Solved delivers comprehensive services to businesses to improve business performance, operational efficiency and compliance in Dubai, UAE.
Experience
With over 30 years of international experience and FTA Registered, our approach is centred on ISO 9001 quality processes & best practice.
Services Scope
Our services are modular, designed to complement and improve your business with minimal disruption.
Simply Solved
Avoid investments in systems and additional resources. Our services are inclusive of best in class IT platforms and expertise to provide superior value.
OUR SERVICES ARE TRUSTED BY OVER 100 COMPANIES










Don't let the complexities of running your internal back office processes burden you any longer.
We seek to operate as your trusted partner to deliver best practice quality centred services and IT platforms. Our services are total solutions inclusive of best in class online platforms designed to improve your business's performance, efficiency and compliance under an all inclusive and affordable subscription.
As a trusted partner to our clients, we cover an array of individual and business services across finance, tax, IT, marketing & HR.
Accounting Services
Cost effective IFRS based accounting & VAT services in UAE, with FTA compliant platform to deliver real time financial reporting.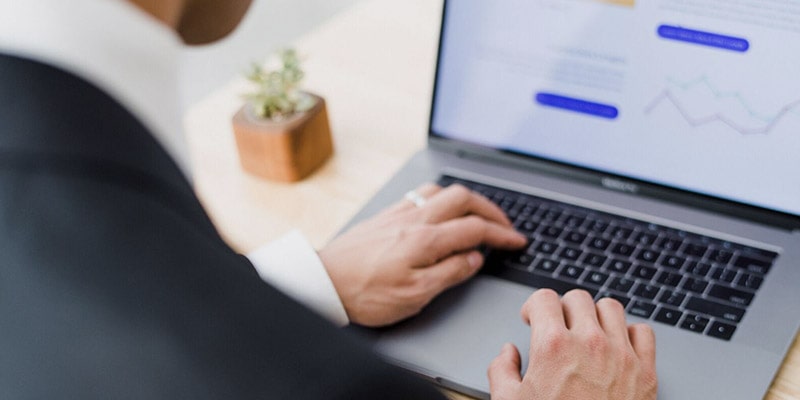 VAT Services
Registered FTA Tax Agent in Dubai, UAE and full spectrum of services and platforms to businesses of any size.
Audit Services
Audit and assurance services in Dubai UAE tailored to meet your specific business financial reporting needs.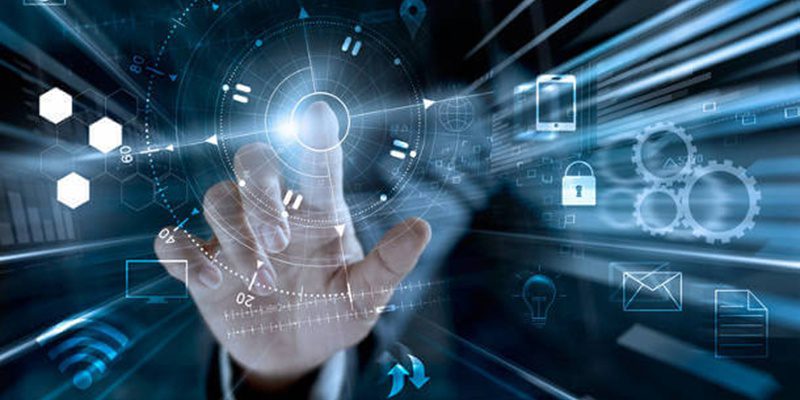 Software Solutions
Innovative and best in class UAE designed ERP, POS & E-Commerce platforms for businesses of any size.
HR & Payroll
Employee management and payroll solutions to reduce costs in managing your workforce.
Marketing Services
Effective digital marketing, branding, creative strategy and implementation services to improve brand awareness.
Are looking to improve & reduce the cost of your Finance, VAT, HR, IT & Marketing in Dubai UAE?
We can provide you the complete consulting, advisory and outsource services with domain expertise and IT platforms to better run your business.
Join our 100+ satisfied clients across all industry segments who trust us to understand their issues, implement best practice quality services with minimal disruption and improve their performance and compliance.
Managing our business takes up most of our time so with the additonal procedures and our limited understanding of the newly introduced VAT law, we were worried until simply Solved took on the challenge and provided us with full solution with a service we can rely on. Great customer service as well.
 -Splendid Aura
SimplySolved did an excellent job on meeting customer's expectations and always ready to go beyond the extra mile. SimplySolved managed to do it without putting anyone on the spot and making them feel uncomfortable. It's always relieving to know that our doubts and questions are given answers real time. SimplySolved made our job easy!

As a medical provider, we have so many works to deal with & VAT reporting is new to us. We needed a provider that can help us understand how to manage VAT rules and reports. SimplySolved came in and gave us the full solution to our problems. We are so impressed! It's such an excellent customer service!"
Our accounting guides and resources are designed as self-study guides to learn accounting and finance at your own pace.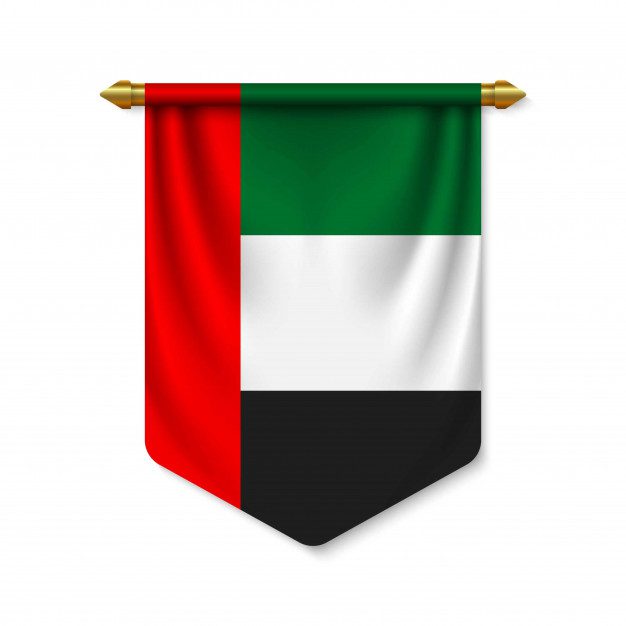 Substance Regulations FAQ's Overview   As part of the continued communication of the implications on businesses concerning Economic Substance Regulations ('ESR'), the UAE Ministry of Finance (MoF) issued Cabinet of Ministers Resolution No. 31 of 2019...
If you have an existing finance, HR, IT and marketing function operating its own systems and processes or a small company needing a complete outsource service, we have the flexibility to serve your business.
Sun - Thur: 9am-6pm, Fri - Sat: Closed
Copyright © 2019 | Simply Solved | All Rights Reserved.