Our qualified Tax Agents are experienced with the Legislation and Tax Procedures Law to effectively represent you to the FTA. They also have experience across several industries to apply the Legislation to your specific situation and propose the optimal advice to manage the FTA tax procedures.
As a Registered Tax Agency, we are acknowledged as qualified and competent to act on your behalf towards the Federal Tax Authority. By appointing us as your Tax Agent we can represent your business on a range of Tax matters including:
Represent you to FTA if any query or clarification required
Respond to the FTA on your behalf if Tax Audit | Tax Assessment is conducted
Arrange or prepare the documents for the FTA during the tax audit | tax assessment
To submit request for reconsiderations on the decisions made by the FTA
*Initial Consultation is FREE
Consultation
Our Tax Agents will review your issue to build an assessment on the eligibility of your case.
Advisory
They will advise you on the specific merits and options available to your case and build the appropriate documentation.
Representation
Once appointed in your FTA portal, they will liaise directly with the FTA and provide key updates to your case.
Want to Improve Cost & Performance?
We'll provide best practice quality processes, expertise and platforms to run your business more effectively.

Professional Representation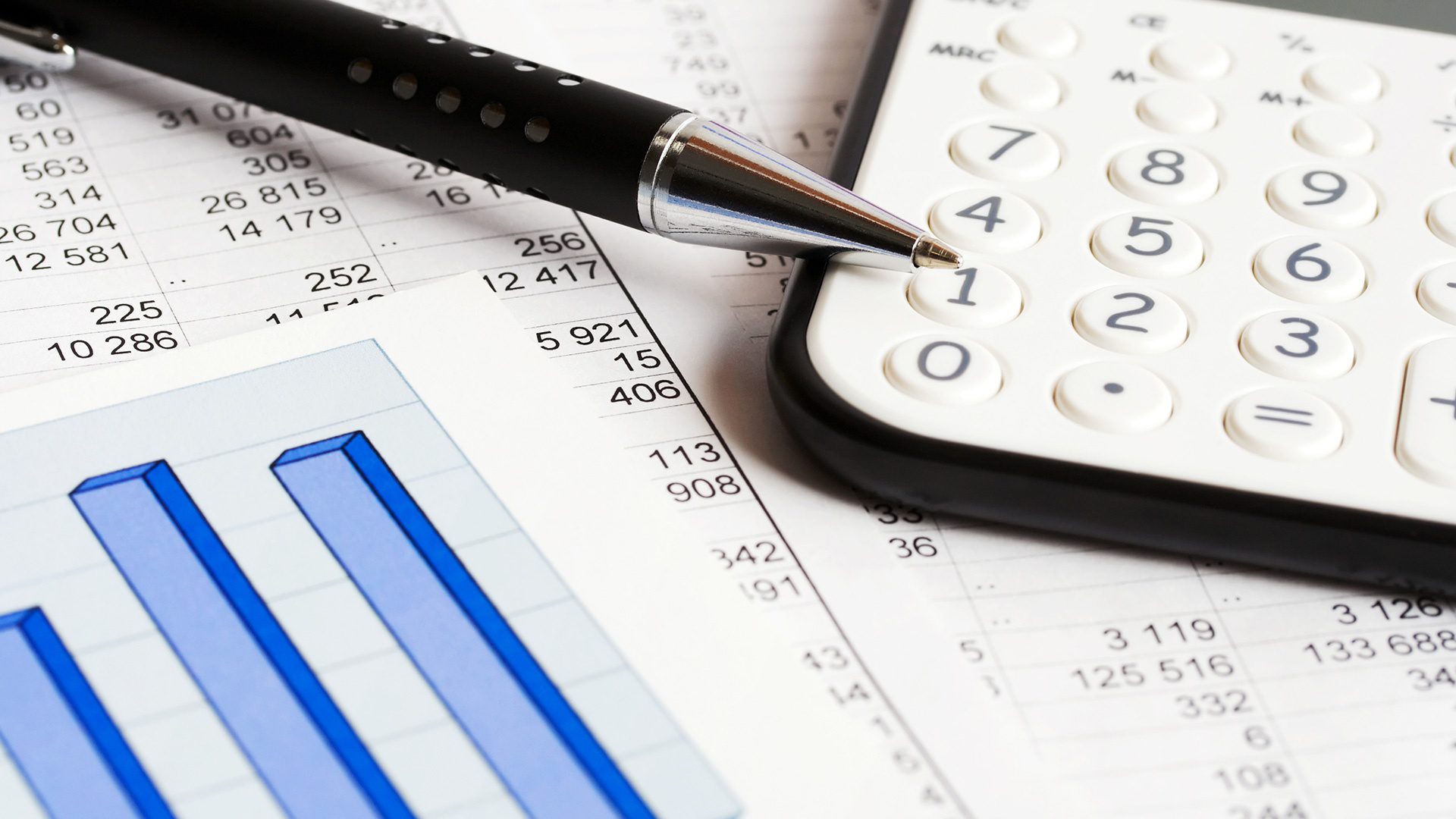 Managing our business takes up most of our time and so with the additional procedures and our limited understanding of the newly introduced VAT law, we were worried until SimplySolved took on the challenge and provided us the full solution with a service we can rely on. Great customer service as well!
Splendid Aura Trading LLC






Our guides and resources are designed to help your business gain valuable insights and learn at your own pace.
Speak to one of our  advisors to help navigate the registration requirements and allow you to experience a stress free process.
Sun - Thur: 9am-6pm, Fri - Sat: Closed
Copyright © 2019 | Simply Solved | All Rights Reserved.