As an FTA Approved Muwafaq Tax Agency Partner, our service packages comply to UAE Tax Legislative and FTA Muwafaq principals.
We have experience across several industries to apply the legislation to your specific  situation and propose optimal advice to manage the FTA tax procedures.
By appointing us, we can represent your business on a variety of Tax matters including: For any Tax query or clarification including voluntary disclosure & reconsideration forms.
Respond to the FTA if Tax Audit or Tax Assessment is needed. Arrange/prepare the documents for the FTA during the tax audit or tax assessment. By working with us, you can rely on us as the right representation to managing the FTA procedures.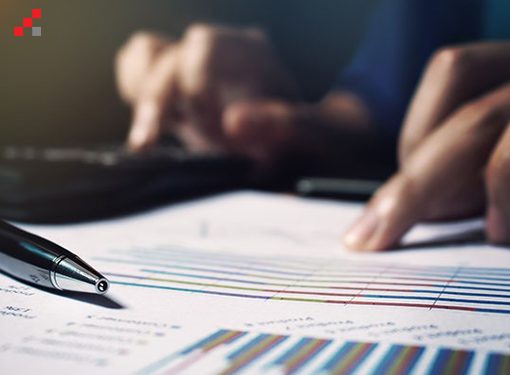 *Initial Consultation is FREE
What Sets Our Service Apart
Professional Representation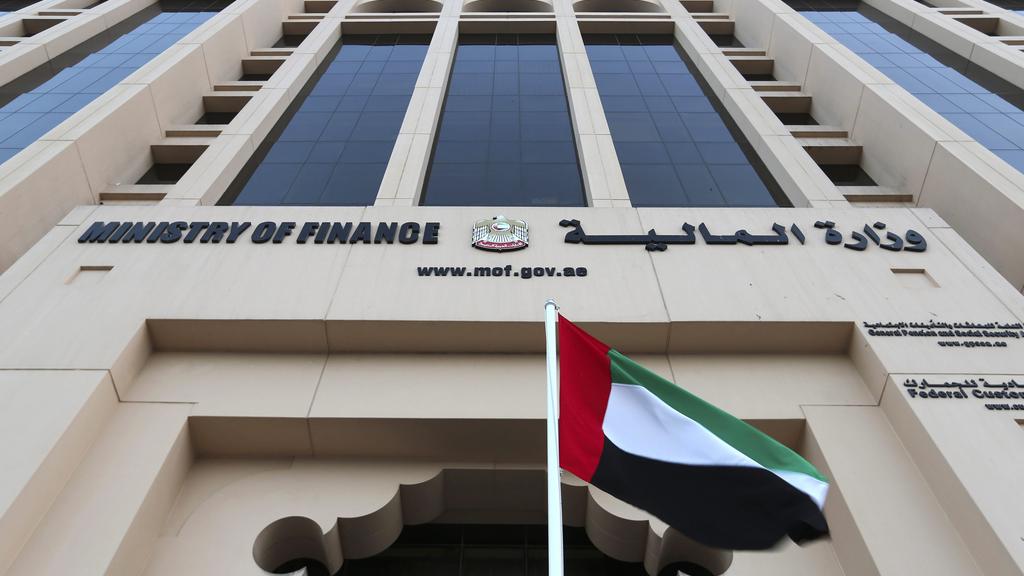 Consultation
Our Tax Agents will check your issue to build the strength of your case.
Advisory
They will advise you on options available to your case and prepare the needed documentation.
Representation
Once appointed, they will liaise directly with the FTA and provide regular updates to your case.
Quality Controlled Delivery
Our service delivery is controlled through our mobile app and portal. We ensure you have access to a team to collaborate and consistently execute your requirements.

Why should you appoint a Tax Agency?
The FTA procedures require a valid and well-prepared submission in Arabic. We have the experience and knowledge to reduce the risks of administrative rejections that could fail your application.
How do we price our service?
We provide a fixed price to our service to review, prepare and file the application to the FTA
How do we assure our service?
Our service includes checking the eligibility, documentation, filing, and addressing any follow-up questions from the FTA to reliably submit a complete application.
What is the difference between a Voluntary Disclosure and Reconsideration Form
How long will the process take for Reconsideration Form?
The timescales are subject to the submission of a full and complete application. Following the application, the FTA can take 20 business days to respond.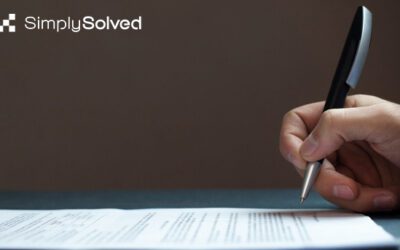 The Cabinet Decision addresses a wide range of updates to the Tax Procedures affecting taxpayer obligations and processes subject to FTA enforcement.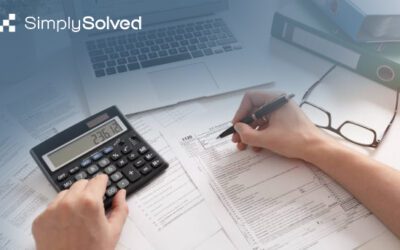 If your business is subject to an FTA audit, we have experience and understanding with a structured approach to assess, prepare and support you through the audit procedures.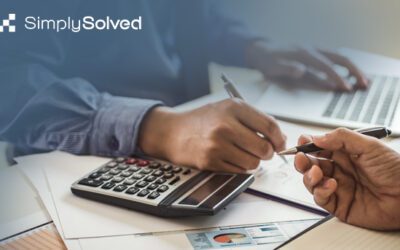 The UAE has issued Cabinet Resolution No. (85) of 2022 (Resolution) on determining tax residence in the UAE.

"Simply Solved is pretty amazing when it comes to helping us with our VAT filling. We don't have much information with regarding to the New VAT Law of Dubai but with SimplySolved guiding us, we easily managed our VAT in no time."

"Simply Solved helped us very well to reduce our VAT issues, they are providing us extremely good and proper service including a platform."
Feel free to contact us for any clarification."

"Our transactions are complex and we were unsure how to manage the new VAT rules, with Simply Solved they helped us fully comply to the FTA and submit our report with all the details available for us to understand"
Rawny Architects
I contacted about 10-15 certified FTA Tax Agencies and talked to many agents so I could select the right FTA Tax agency for my business! I am very fortunate to have found SimplySolved. They are reliable, experienced, accurate and on time as well as they are very nice people to work with. Thanks to the managing director who was patient and gracious with me and thanks to my account manager who is very reliable and responsible. Both are a joy to work with.
Natalie Litowtschik
Efficient, professional, detailed, extremely helpful and tailored to your needs… This is how I can explain my experience with the consultation I have received. Amazing job well done. Keep it up! Your company shall be extremely proud to have such a talented consultant in their team.
LET US SIMPLYSOLVE IT FOR YOU
Mon - Fri: 9am-6pm, Sat - Sun: Closed
Copyright © 2023 | SimplySolved | All Rights Reserved.