Benefits of Using a Certified Tax Agency in the UAE
Feb 9th, 2019 / Haroon Juma /Tax Blogs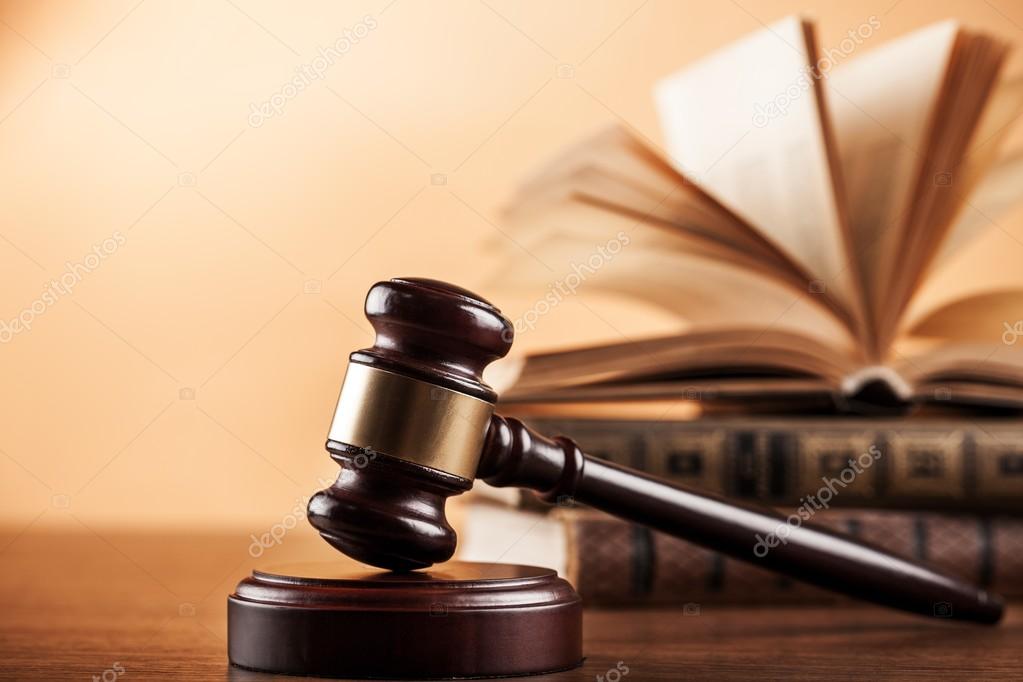 To support the introduction of VAT Registration in the UAE, the FTA defined the role of Tax Agents to support businesses in fully complying with the Legislation. Businesses can appoint qualified parties as Tax Agents to represent them to advise and manage procedural requirements under Federal Law No. 7 of 2017 on Tax Procedures.
Although many firms offer FTA Tax Services, assistance from a tax specialist with a full understanding of Federal Tax Authority procedures and requirements is advisable.
Tax agents are regularly briefed by the FTA with updates and clarifications to the VAT legislation. As such, they can ensure businesses are fully aware of their obligations and can comply without the risk of administrative penalties.
Why Use a Certified Tax Agency in the UAE?
Tax Agents are subject to attaining recognized qualifications and certification by the Federal Tax Authority. The certification process is extensive and requires an understanding of the Legislation with insight to effectively manage the FTA procedures.
This can include obtaining a Tax Registration Number, filing VAT Returns, reporting corrections to dispute administrative penalties, and subsequent appeals process. An accounting agency that does not have certification may not be able to provide the same level of expertise.
A UAE Certified Tax Agency is more likely to ensure that you stay compliant in all areas of tax and better manage any procedures with the FTA. Tax Agencies are also obliged to act to a code of ethics and carry suitable indemnity insurance.
What Are The Benefits
Compliance & Experience
A certified agency is the best way to be sure that you are fully compliant and reduce the risks of penalties. If your business does not possess in-house VAT specialism, you may overlook the regular changes applied under the UAE VAT Legislation.
A Tax Agency in UAE is obliged to maintain technical understanding to better advise and support clients. More important is their experience in supporting a range of clients across a range of tax matters. They are likely to apply this experience to your business and provide more assurance to your business.
Risk Under Audit
Under the Tax Procedures Law, they have the right to audit any VAT Returns from the preceding 5 years. FTA audits are undertaken to examine whether the taxpayer has correctly assessed and reported their tax liability and fulfilled other obligations. They can be triggered by a variety of events.
Therefore, it is incumbent on the business to demonstrate compliance under an auditor is subject to administrative penalties. Working with a qualified UAE Tax Agency can better prepare you to address any audit disclosures to credibly discharge your obligations. Ideally, you should have worked together for some time to minimize risks that could come to light under an audit.
Summary
Whether you are seeking to improve your VAT model or a new business just starting, ensure your VAT model is managed will a full understanding of the Legislation. UAE Tax Agencies are qualified to help define a reliable and cost-effective set of procedures.
Corrections and issues highlighted under audit can be complex. Setting a clear understanding of your tax obligations can save you significant issues, implement cost-effective procedures and avoid penalties.
SimplySolved is an approved UAE FTA Tax Agency operating to ISO 9001 & 27001 certification. Our tax specialists are certified and experienced to help you manage your tax obligations with minimal risks. Contact us today about working with a certified tax agency in the UAE.
Subscribe to mailing list
Partner With SimplySolved
Serving over 300+ clients we know the challenges your business faces operating cost effective, compliant and efficient back office operations.
As an FTA Accredited Tax Agency with ISO 9001 Quality & 27001 Information Management Certification, we offer a quality-based approach to our services supported by dedicated team of certified professionals.
We support our clients with defined processes, platforms and expertise to deliver advisory, project and outsourced services in Accounting, Tax, Auditing, HRM & Payroll & ERP solutions. Our offerings are specially designed to meet the UAE Regulations to put you in control of your information, comply to the legislation and help you make better business decisions.
Copyright © 2023 | SimplySolved | All Rights Reserved.