We support 100's of clients with our VAT expertise, best practice ISO 9001 quality processes and systems understanding.
With our insight and experience we can provide you the guidance to ensure your business is operating with improved cost of compliance and knowledge.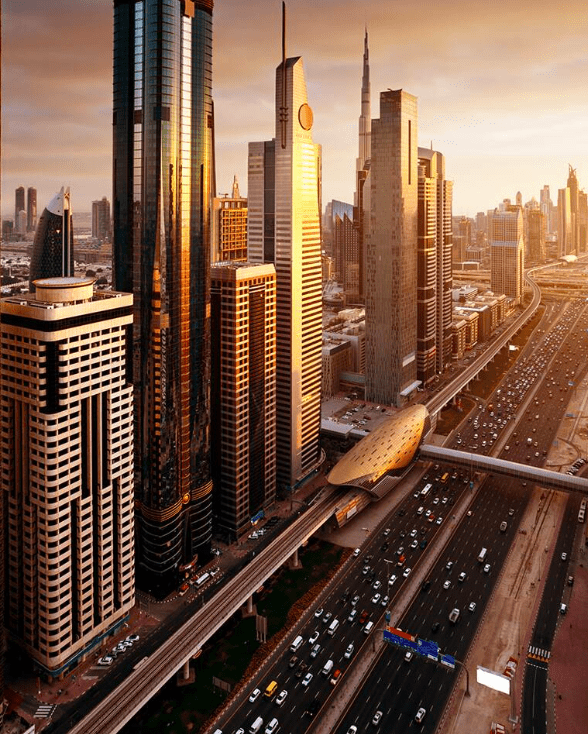 If you operate in-house VAT processes and require best practice guidance to optimise and reduce costs then we can provide a 360 Health Check service to assess the effectiveness of your VAT & Accounting model, processes and IT systems.
Our scope is complete and includes opportunities for IT automation and business workflow improvements in addition to transactional advice. This way, we believe, your business can significantly improve its compliance and cost of operations.
As a registered FTA Tax Agency with deep understanding of industry impacts , expertise in IT systems and experience in supporting clients across multiple industries, we offer complete capability to advise on your VAT operating model and systems.
*Initial Consultation is FREE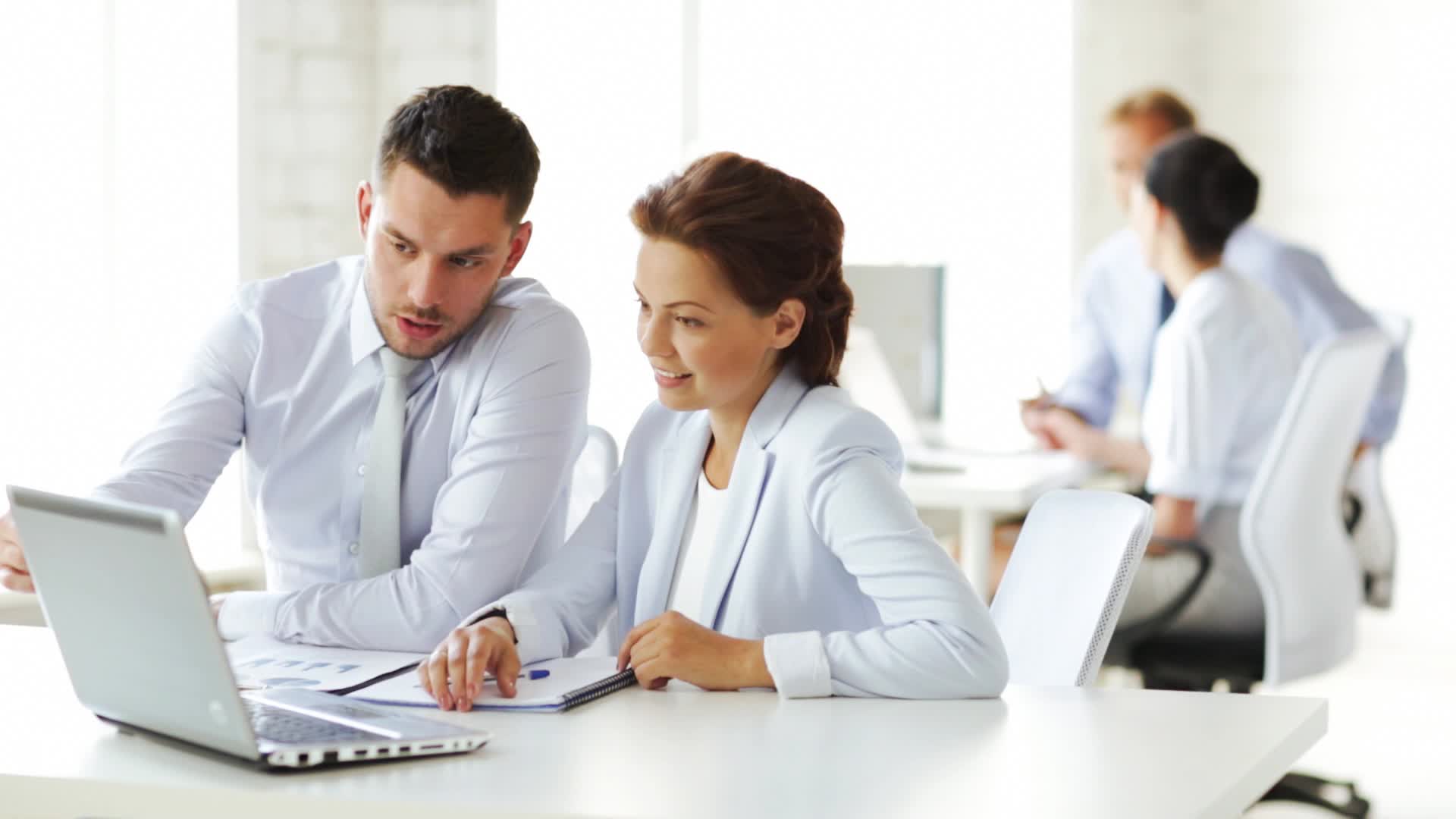 VAT Advisory
Review and validate or identify improvements to VAT transactional determination.
Business Workflows
Assess and optimised VAT business workflows for AR & AP, reporting, record keeping and accounting.
IT System
Review and validate or identify improvements to VAT transactional determination.
Want to Improve Cost & Performance?
We'll provide best practice quality processes, expertise and platforms to run your business more effectively.

"Simply Solved is pretty amazing when it comes to helping us with our VAT filling. We don't have much information with regarding to the New VAT Law of Dubai but with SimplySolved guiding us, we easily managed our VAT in no time."

"Simply Solved helped us very well to reduce our VAT issues, they are providing us extremely good and proper service including a platform."
Feel free to contact us for any clarification."

"Our transactions are complex and we were unsure how to manage the new VAT rules, with Simply Solved they helped us fully comply to the FTA and submit our report with all the details available for us to understand"

"Simply Solved employees are helpful and cooperative
With Simply Solved everything is SIMPLY SOLVED."
Thank You.
-EXIM JEWELLERS L.L.C
Our guides and resources are designed to help your business gain valuable insights and learn at your own pace.
Speak to one of our Dubai advisors to help navigate the registration requirements and allow you to experience a stress free process.
Sun - Thur: 9am-6pm, Fri - Sat: Closed
Copyright © 2019 | Simply Solved | All Rights Reserved.