Voluntary Disclosure vs Reconsideration Form
Oct 10,2019 / Haroon Juma / VAT & Tax Blogs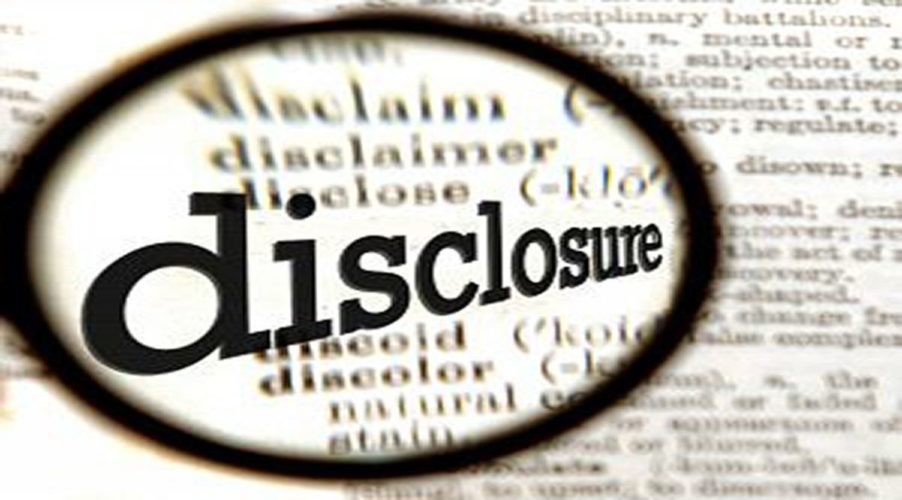 As a Registered FTA Tax Agency, several questions are usually posed from businesses on the appropriate use of specific processes set out by the UAE Federal Tax Authority. In this blog, we discuss the specific scenario of when Voluntary Disclosure or Reconsideration Form are used.
It is of prime importance that the tax payer is aware of the federal laws to save time and effort and avoid any unnecessary penalties and charge s. Below is an illustration of the difference between VAT 211 Voluntary Disclosure form and Reconsideration form.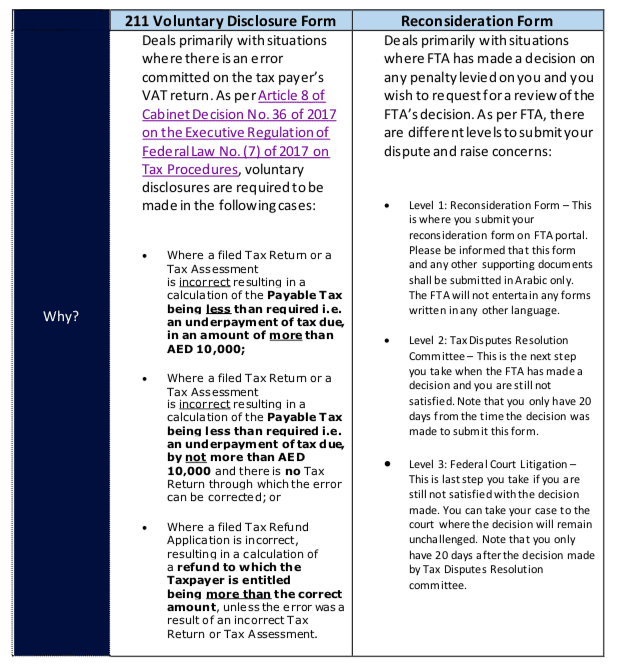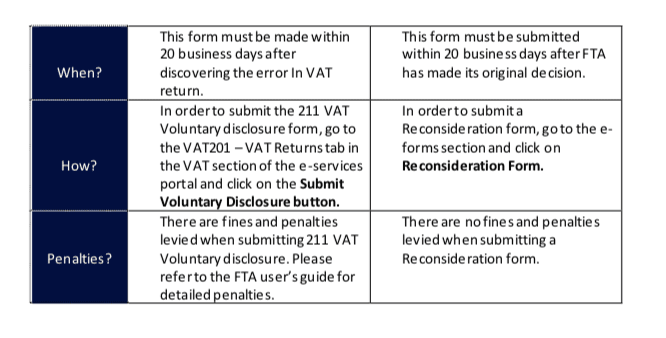 In either scenario, preparation and submission of a thorough case with credible information is essential to achieve your desired outcome. Read more in the FTA guid es or our experienced consultants can assist you manage these processes to a satisfactory outcome.
211 – VAT Voluntary Disclosure form
Partner With SimplySolved
Serving over 100+ clients we know the challenges and concerns our clients faced in taking the first step towards outsourcing their accounts and VAT.
With our experience and quality-based approach supported by a dedicated account manager, a team of experts, defined processes, platforms and insight, you'll be better placed to receiving your real-time information at your fingertips, expert advice on tap, and the time you need to grow your business
Subscribe To Mailing List
Voluntary Disclosure vs Reconsideration Form