For a Group function, our service can significantly reduce the cost of implementing and managing new systems and processes to support your reporting and compliance obligations. 
Speak to one of our  advisors to help navigate the registration requirements and allow you to experience a stress free process.
Minimal Impact To Your Business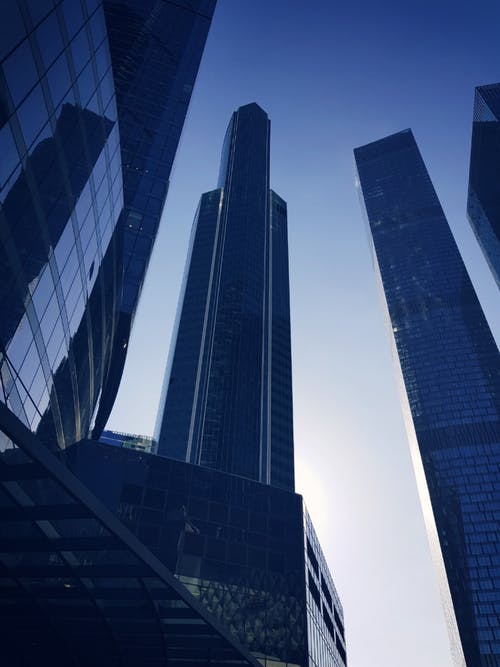 If you have challenges with
 

IT platforms and managing distributed finance functions to support Group wide compliance and reporting, we can help you. 

Our Tax Group service addresses more complex requirements for consolidated VAT monthly or quarterly VAT returns cycles.  Especially if you have separate IT systems and finance teams.

Our service will includes the VAT expertise and a multi company compliance and reporting engine to reduce the impact and investments to your in house systems, resources and processes.
*Initial Consultation is FREE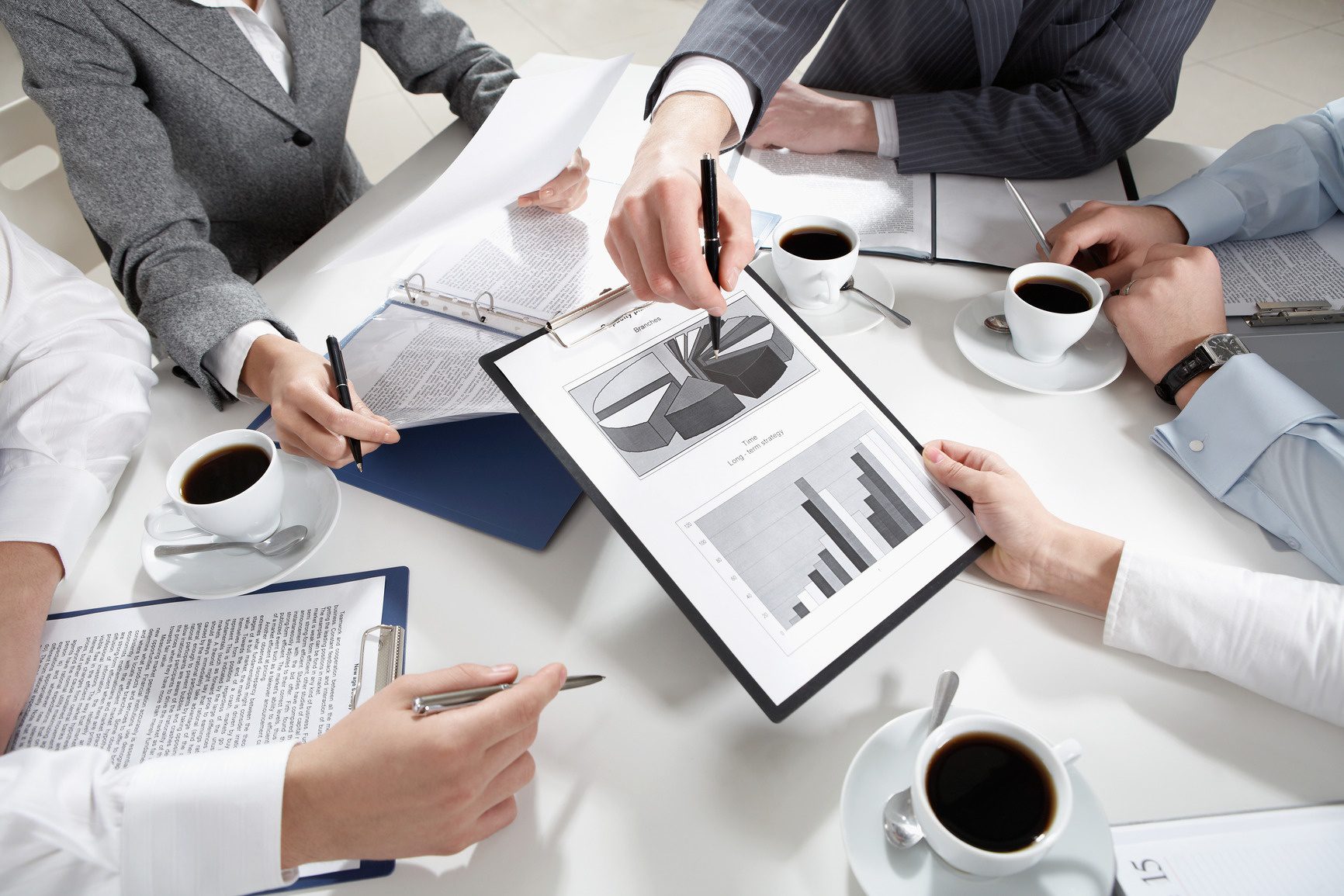 Expertise
Trained and experienced advisors undertake your complete VAT preparation & filing.
Compliant Platform
No need for new systems, we deliver a FTA compliant platform with document archiving.
Complete Service
UAE compliant reporting and auditable transactional understanding to support an FTA audit.
Want to Improve Cost & Performance?
We'll provide best practice quality processes, expertise and platforms to run your business more effectively.

"Simply Solved is pretty amazing when it comes to helping us with our VAT filling. We don't have much information with regarding to the New VAT Law of Dubai but with SimplySolved guiding us, we easily managed our VAT in no time."

"Simply Solved helped us very well to reduce our VAT issues, they are providing us extremely good and proper service including a platform."
Feel free to contact us for any clarification."

"Our transactions are complex and we were unsure how to manage the new VAT rules, with Simply Solved they helped us fully comply to the FTA and submit our report with all the details available for us to understand"

"Simply Solved employees are helpful and cooperative
With Simply Solved everything is SIMPLY SOLVED."
Thank You.
-EXIM JEWELLERS L.L.C
Our guides and resources are designed to help your business gain valuable insights and learn at your own pace.
Speak to one of our Dubai advisors to help navigate the registration requirements and allow you to experience a stress free process.
Sun - Thur: 9am-6pm, Fri - Sat: Closed
Copyright © 2019 | Simply Solved | All Rights Reserved.