Financial Audits & Assurance Services
We undertake financial audits and internal audits, governance, risk, and assurance services recognized by all major Licensing and Authorities in the UAE.
As an FTA Approved Muwafaq Tax Agency Partner, our service packages comply to UAE Tax Legislative and FTA Muwafaq principals.
If you require financial audits for external stakeholder reporting to present business fair value assessments, financial statement analysis, trade license renewals, statutory reporting or bank financing, we conduct diligent and professional UAE certified audits.
We undertake audits with extra attention to identify risks or issues to aid you long term planning and financial health.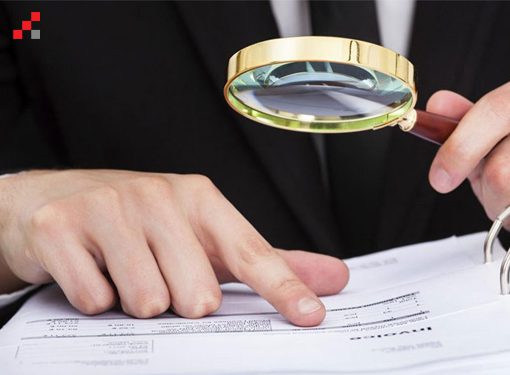 What Sets Our Service Apart
Cover All Major UAE Trade Zones
Full Support For UAE Approved Audits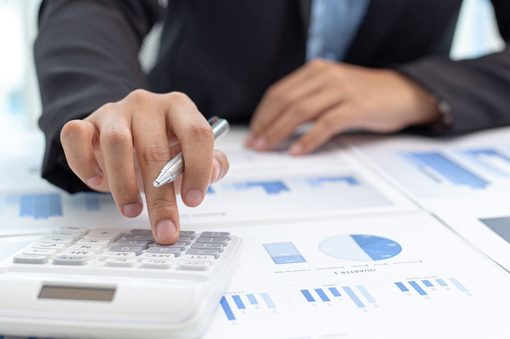 Compliance
For a smooth audit, we work with you to meet compliance checks
Prepare
If you have ready financial statements or don't and need help, we can support you
Deliver
We deliver audits to IFRS standards with focus on quality and reliability
Want to Improve Cost & Performance?
We'll provide best practice quality processes, expertise and platforms to run your business more effectively.

What are the benefits of an Audit?
Attesting your UAE financial statements and business controls provides confidence your reporting has been reviewed to UAE professional standards and increases the reliability of the accounts to external stakeholders.
How do we price our service?
We provide a fee rate subject to the scale and complexity of your UAE business and transactions.
Which Authorities accept our attested statements?
We are recognised by all major UAE Licensing, banking, and Federal Authorities to conduct UAE financial audits. Contact us to assess your specific requirement.
Can we also provide business forecasting and internal risk audits?
Yes. We can support a range of requirements to provide support to your UAE business delivered to professional and recognised standards. All engagements follow strict procedures to deliver a reliable outcome.
What happens in an audit?
We attest to the UAE company's authenticity and prepared financial statements through a sample-based assessment of financial transactions and review of documentation. Any risks are noted and provided for management review.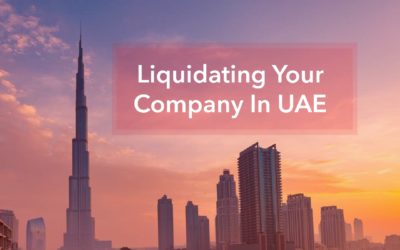 To help you navigate the auditing and FTA requirements needed for liquidation, Simply Solved can issue mandatory liquidators' report.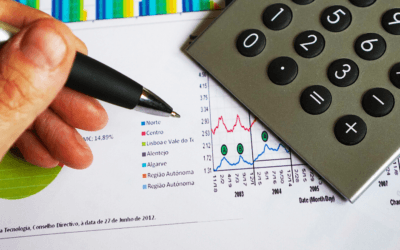 Your business may be obliged to present audited financial accounts to external stakeholders. These can include Licensing Authorities or other external stakeholders. If you are new to the procedure, it can initially seem daunting.

SimplySolved is pretty amazing when it comes to helping us with our VAT filling. We don't have much information with regarding to the New VAT Law of Dubai but with SimplySolved guiding us, we easily managed our VAT in no time.

SimplySolved helped us very well to reduce our VAT issues, they are providing us extremely good and proper service including a platform.

Our transactions are complex and we were unsure how to manage the new VAT rules, with SimplySolved they helped us fully comply to the FTA and submit our report with all the details available for us to understand.
EXIM JEWELLERS L.L.C
"Simply Solved employees are helpful and cooperative With Simply Solved everything is SIMPLY SOLVED."
 Thank You.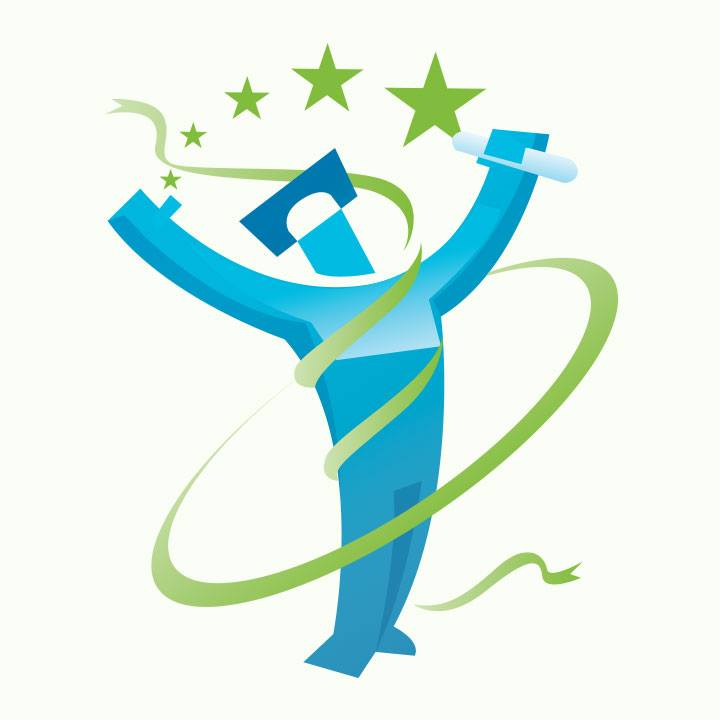 SimplySolved did a great job preparing our accounts and auditing. Reliable and trustworthy accountants!
SimplySolved was a great help. They assisted me with getting a prolonged service done in a reduced period of time. I wasn't expecting the report to be done so quickly but she put in lots of effort and helped me out. I cannot thank her enough! I highly recommend SimplySolved accounting for their services.
LET US SIMPLYSOLVE IT FOR YOU
Whether you have an existing Accounting, Finance, VAT, Corporate Tax, Employee Management & Payroll and ERP & E-Commerce Integration function operating its own system & process, or a small or medium company needing complete outsourcing services, we have the flexibility to serve your business.
Mon - Fri: 9am-6pm, Sat - Sun: Closed
Copyright © 2023 | SimplySolved | All Rights Reserved.