Our service is inclusive of a state of the art platform to validate your system VAT postings and rating for each accounting entry to provide greater confidence to your VAT returns. Our advisors will work with you to highlight these errors to significantly reduce the time required to prepare and improve the accuracy of your returns.
Complex Tax Group Support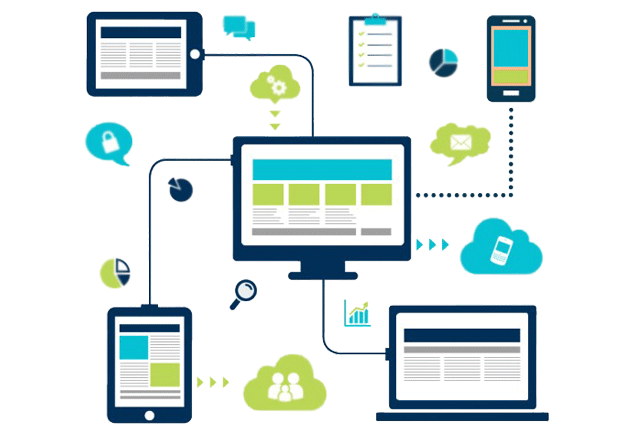 As a busy financial or tax professional, preparing an accurate VAT return can be challenging if you have thousands of transactions from your ERP or accounting platform to work with.
You may be facing time constraints identifying AR & AP mispostings or (if you are a Tax Group) consolidating a tax return.
If you want to save 50% from your time spent on VAT reporting, costs and improve the accuracy of your returns by 60%,  Enterprise VAT is an easy to use service that will check all your transactional data against our VAT library, identify error postings and prepare your VAT report in minutes.
Simply upload your predefine data into your online account and the platform will process your results in minutes. Our service could save you significant costs and allow you to prepare a 100% transactional checked VAT return in minutes.
*Initial Consultation is FREE
Preparation
We set up your service to define your transactional scenarios and tax codes for accurate processing.
Processing
Our state of the art platform can process 10,000's of entries in minutes and identify possible errors for review.
Reporting
Generate an online report which you can confidently submit to the FTA.
Want to Improve Cost & Performance?
We'll provide best practice quality processes, expertise and platforms to run your business more effectively.

"Simply Solved is pretty amazing when it comes to helping us with our VAT filling. We don't have much information with regarding to the New VAT Law of Dubai but with SimplySolved guiding us, we easily managed our VAT in no time."

"Simply Solved helped us very well to reduce our VAT issues, they are providing us extremely good and proper service including a platform."
Feel free to contact us for any clarification."

"Our transactions are complex and we were unsure how to manage the new VAT rules, with Simply Solved they helped us fully comply to the FTA and submit our report with all the details available for us to understand"

"Simply Solved employees are helpful and cooperative
With Simply Solved everything is SIMPLY SOLVED."
Thank You.
-EXIM JEWELLERS L.L.C
Our guides and resources are designed to help your business gain valuable insights and learn at your own pace.
Speak to one of our Dubai advisors to help navigate the registration requirements and allow you to experience a stress free process.
Sun - Thur: 9am-6pm, Fri - Sat: Closed
Copyright © 2019 | Simply Solved | All Rights Reserved.