Self-study material to learn at your own pace.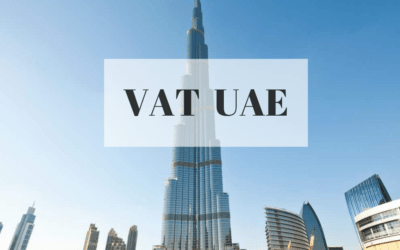 If your business is unsure and inexperienced with the FTA requirements and regulations, it is highly recommended that you get support from an experienced VAT registration specialist. As a registered tax agency we are often requested to resolve submission issues resulting from one or all of the issues listed above. Many requests could have been resolved with assistance at the outset of the process to build a credible basis for the submission.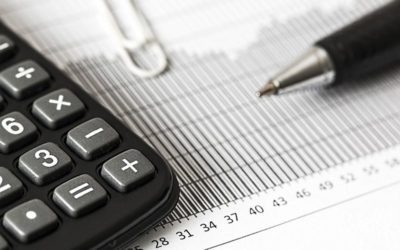 Following a year of operating your company's VAT obligations, this may be a good time to assess whether you are managing to the adaptability and cost effectiveness you aimed for. In this blog, we provide useful frameworks to help you assess and plan to optimize your operating model.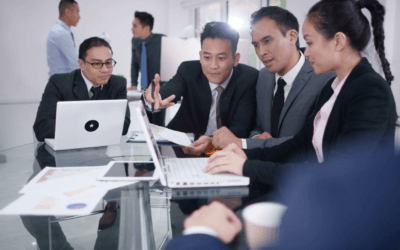 Under the UAE Executive Regulations, registering as a Tax Group can provide significant
benefits to businesses reducing the complexities and compliance costs for VAT reporting.
Although the term 'Group' implies this provision applies to solely large companies, the UAE economy hosts many businesses that are connected as 'related parties' where either one person controls the others, or two or more persons form a partnership and control the others.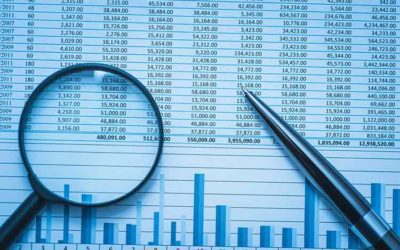 The Executive Regulations entail greater discipline to record your sales and purchases accurately to file accurate returns and support the provision of financial statements if requested by the Federal Tax Authority. These legal obligations may be at the forefront of your decision to adopt a platform, in this paper we discuss the key tips to help you implement a successful approach.
In January 2019, a well established Dubai Healthcare Provider was contacted by the Federal Tax Authority to submit their tax returns for 2018. Assuming they did not need to submit returns since they charged 0% for all their services, it came as a surprise to hear they needed to submit regular returns and accumulated late return penalties.
read more
Copyright © 2019 | Simply Solved | All Rights Reserved.