Accounting Platform Set Up
We have significant experience with a range of software platforms to implement, configure, data migration and reporting dashboards to assure the success of your investment. As a certified Sage and Zoho Partner we can help your business to plan and implement the correct approach to maximise the success of your investment.
Using accounting software can bring major benefits in costs and insight to the financial management of your business.
However, the key to your accounting software is setting up and managing the best practice implementation of software and processes. Without a planned process, your system may lead to incorrect and misleading reporting which can lead to costly post implementation corrections.
*Initial Consultation is FREE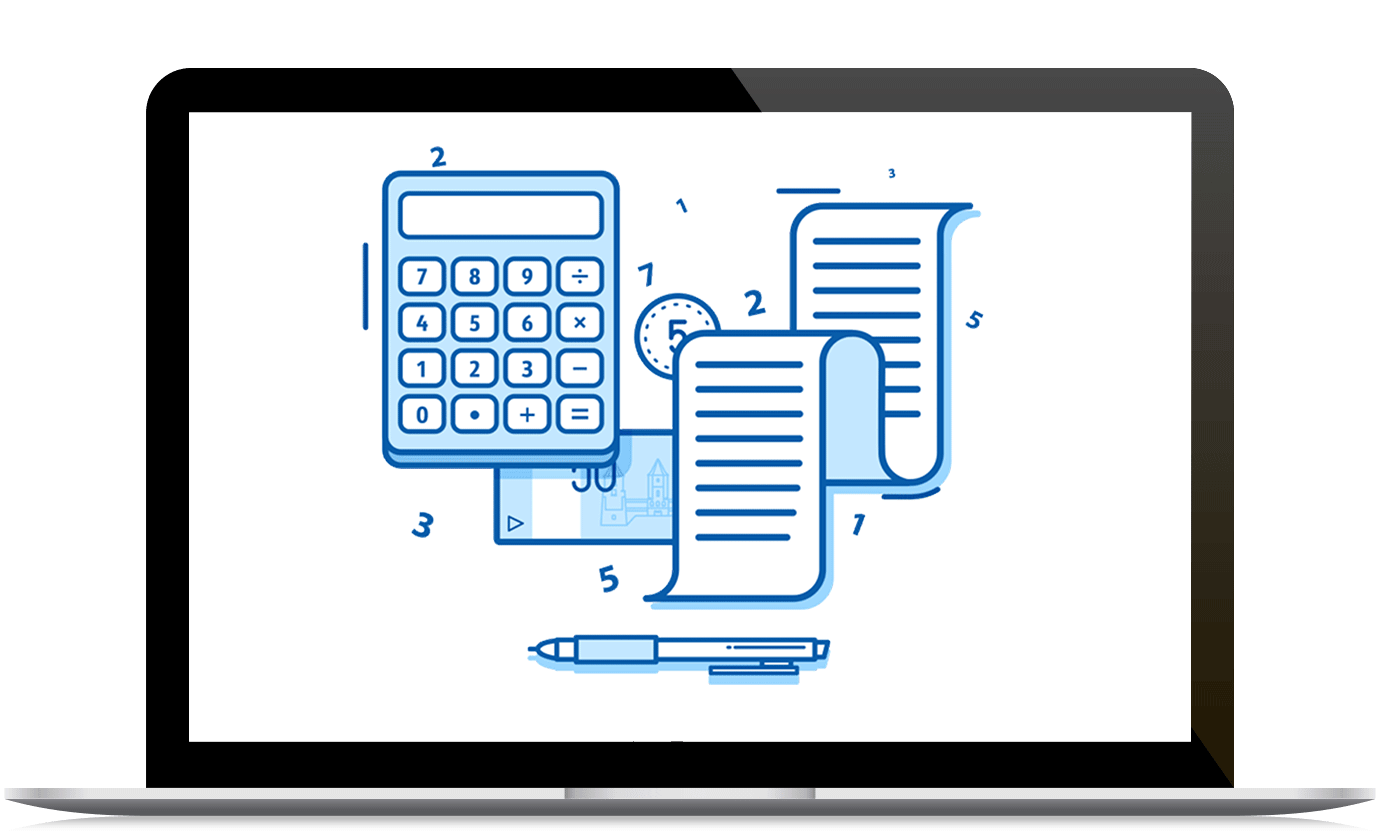 Requirements
Our advisor will assess your requirements and ensure the key business objectives are aligned to the project.
Plan & Deliver
We deliver to our best practice framework and experience in leveraging most software functionality.
Launch
Your team is trained and we provide documentation to minimise post launch user issues.
Want to Improve Cost & Performance?
We'll provide best practice quality processes, expertise and platforms to run your business more effectively.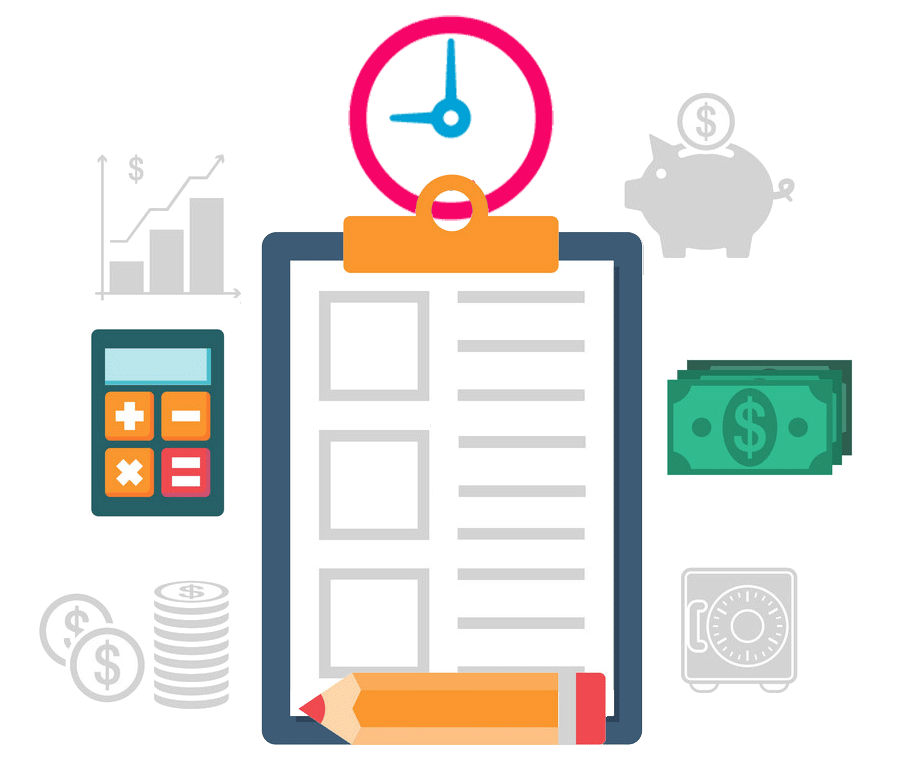 Managing our business takes up most of our time and so with the additional procedures and our limited understanding of the newly introduced VAT law, we were worried until SimplySolved took on the challenge and provided us the full solution with a service we can rely on. Great customer service as well!
Splendid Aura Trading LLC






Our guides and resources are designed to help your business gain valuable insights and learn at your own pace.
Speak to one of our  advisors to help navigate the registration requirements and allow you to experience a stress free process.
Sun - Thur: 9am-6pm, Fri - Sat: Closed
Copyright © 2019 | Simply Solved | All Rights Reserved.