VAT Compliance & Reporting
Comprehensive VAT compliance & reporting service including FTA certified platforms and FTA Audit File support.
As an FTA Approved Muwafaq Tax Agency Partner, our service packages comply to UAE Tax Legislative and FTA Muwafaq principals.
As a certified FTA Tax Agency, we can help you save time, risks, and costs.
Our qualified and experienced consultants can ensure your returns are accurate and comply with the UAE Tax Legislation.
We prepare your VAT returns in a certified platform including FAF file support to better address FTA desk based audits.
Our aim is to ensure your returns are accurate and also advise how you can improve refund amounts and compliance.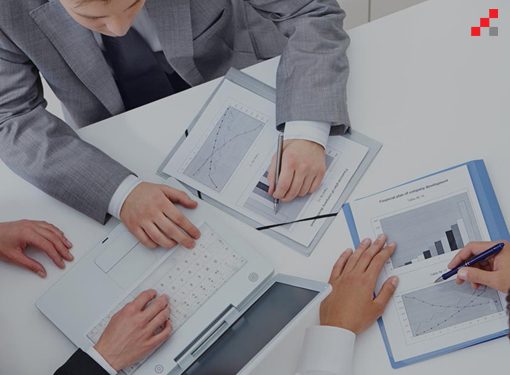 *Initial Consultation is FREE
What Sets Our Service Apart
Minimal impact to your Business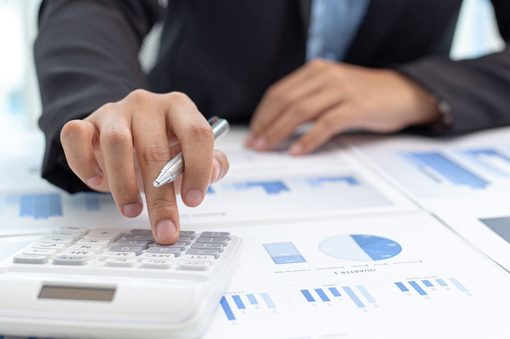 Expertise
rained and experienced advisors complete your VAT preparation & filing
Compliant Platform
No need for new systems, we provide a FTA compliant platform with document archiving.
Complete Service
Our platform provides UAE compliant reporting with audit trail to support an FTA audit
Quality Controlled Delivery
Our service delivery is controlled through our mobile app and portal. We ensure you have access to a team to collaborate and consistently execute your requirements.

Do we provide guidance in VAT compliance?
Yes. We will highlight errors and risk areas we find In preparing or reviewing your return.
How do we price our service?
We provide a fixed price to our service. This is dependent on the volumes and complexity involved.
How can we assure our services?
We are an approved FTA Tax Agency and have experience supporting a number of clients across different sectors under a variety of transactional complexities. Each client is onboarded with a view of risk areas to focus our attention
Can we support VAT refund claims?
Yes. If your entity is in a refund position, we can prepare and support the submission of the VAT311 claims form and liaise with the FTA.
How is this service reliable to meet FTA queries?
Systemising your VAT transactional treatment is the most efficient and reliable method. It provides detailed analysis to your calculations and satisfies FTA requirements to provide any detail on demand through the FTA Audit File.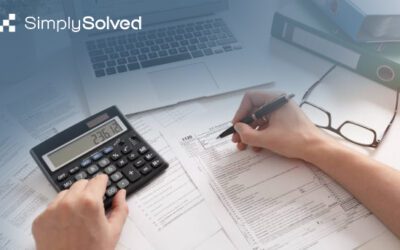 If your business is subject to an FTA audit, we have experience and understanding with a structured approach to assess, prepare and support you through the audit procedures.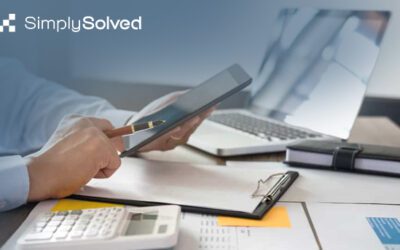 If a Qualifying Corproate Tax Free Zone Person fails to meet any of the conditions or makes an election to be subject to the regular CT regime, it will be subject to the 9% corporate tax rate.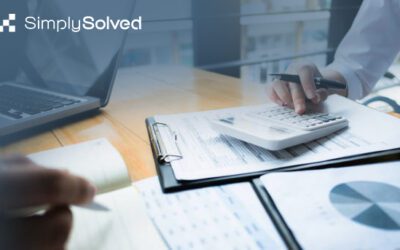 Operate & Free Zone and wish to maximize the eligible benefits & reduce compliance risks. We can provide a free consultation to ensure your business is optimizing for Corporate Tax Law.

I would say that your service is highly appreciated. You are really organized in guiding and teaching us always. You are always here in our side whenever we need your help.

SimplySolved ( Simply Solved Accounting & Tax Solutions ) did an excellent job on meeting customer's expectations and always ready to go beyond the extra mile. SimplySolved managed to do it without putting anyone on the spot and making them feel uncomfortable. It's always relieving to know that our doubts and questions are given answers real time. SimplySolved made our job easy!"

"Simply Solved is pretty amazing when it comes to helping us with our VAT filling. We don't have much information with regarding to the New VAT Law of Dubai but with SimplySolved guiding us, we easily managed our VAT in no time."

"Simply Solved helped us very well to reduce our VAT issues, they are providing us extremely good and proper service including a platform."

"Our transactions are complex and we were unsure how to manage the new VAT rules, with Simply Solved they helped us fully comply to the FTA and submit our report with all the details available for us to understand"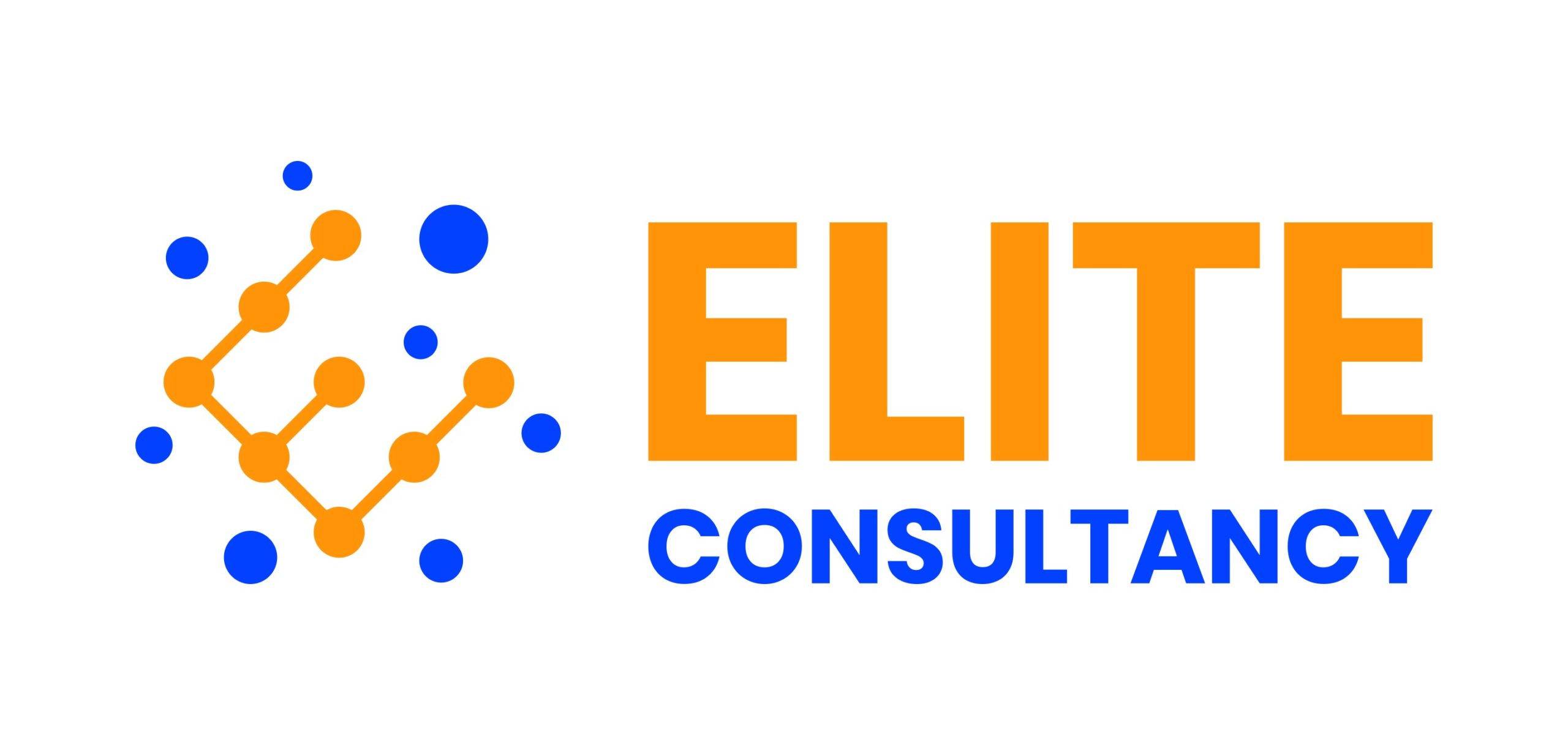 If you require a go to company for your accounting, invoicing needs and VAT registration service to help you through all the challenges set by the Authorities – They are amazing and so helpful and supportive. They set everything up, gave great training and support throughout. As a small business the help and support from someone who is experienced is a huge relief and an asset to any organisation.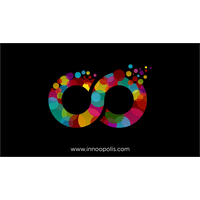 Simply Solved is the partner you need to get your tax registration done and get the administrative tasks of accounting done in a timely and professional manner. Their dedicated account managers make the whole effort easy and painless.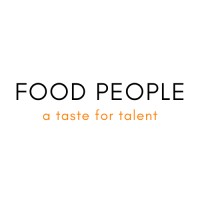 Excellent service provided by Haroon and his team. Highly recommend for tax advice. They are prompt, professional and an expert in this field. Looking forward to working in partnership with Simply Solved for our tax and accounting requirements. Thanks for the assistance so far!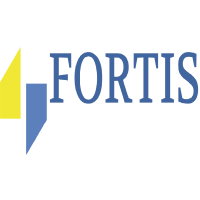 Very professional and efficient service. I would highly recommend using their Accounting and Tax services as they are knowledgeable and trustworthy.

I have been detailing with your company since day 1 of FTA vat in UAE that's 1st Jan 2018
Since we have a restaurant and generate a lot of bills and have loads of purchase bills,I personally thank ur company on behalf of my company Al Ustad special kabab for always being present even late night at 12am when there is an issue wd the Pos machine,which u get it solved same time wd team-viewer
Thank u so much….!
LET US SIMPLYSOLVE IT FOR YOU
Whether you have an existing Accounting, Finance, VAT, Corporate Tax, Employee Management & Payroll, & ERP & E-Commerce Integration function operating its own system & process, or a small or medium company needing complete outsourcing services, we have the flexibility to serve your business.
Mon - Fri: 9am-6pm, Sat - Sun: Closed
Copyright © 2023 | SimplySolved | All Rights Reserved.