Substance Regulations FAQ's
Jan 26th,2019 / Haroon Juma / VAT & Tax Blogs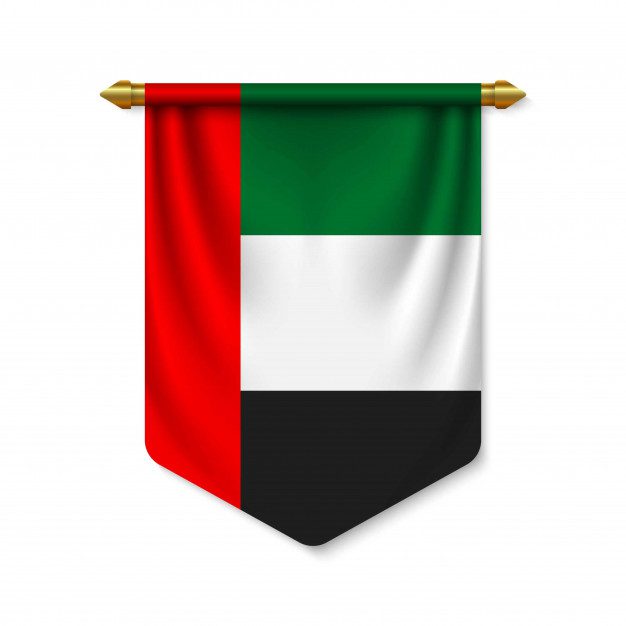 Overview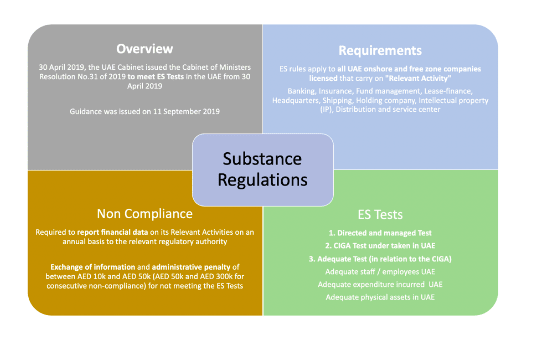 As part of the continued communication of the implications on businesses concerning Economic Substance Regulations ('ESR'), the UAE Ministry of Finance (MoF) issued Cabinet of Ministers Resolution No. 31 of 2019 Ministerial Decision No. 215 for the year 2019 providing additional guidance on ESR ('additional guidance'), and Cabinet Resolution No. 58 of 2019 determining the Regulatory Authorities.
On 5 January 2020, published 41 Frequently Asked Questions ('FAQs') on their website for the implementation of ESR in the UAE. The FAQs are structured under the following categories:
The ESR;
Scope of application;
Demonstrating economic substance in the UAE;
Demonstrating economic substance in the UAE- outsourcing;
Distribution and Service Centre Business;
Holding Company Business;
"High Risk" IP Business;
Investment Fund Management Business;
Lease-Finance Business;
Headquarter Business;
Although guidance on the format and mechanism for filing ESR notifications (starting from 1st January 2020 onwards) and report (due by 31st December 2020) is yet to be formally issued by the respective Regulatory Authorities (with the exception of RAK ICC), these FAQs provide certain clarifications including the following:
Applicability of ESR to UAE headquartered groups (as opposed to foreign headquartered groups only) and offshore free zone companies;
Notification requirement for exempt entities (i.e. 51% government- owned entities);
Compliance obligations by Licensees that are part of the same group on an individual basis rather than a consolidated basis;
Looking beyond trade licenses to the actual activities (i.e. substance over form) in determining whether an entity performs a Relevant Activity;
Intra-group lending for consideration to be regarded as "Lease Finance Business"; and
Specific guidance on certain Relevant Activities (Distribution and Service Centre Business, Holding Company Business, Headquarter Business, Investment Fund Management, Lease-Finance and High-Risk IP Business).
Key Clarifications Summary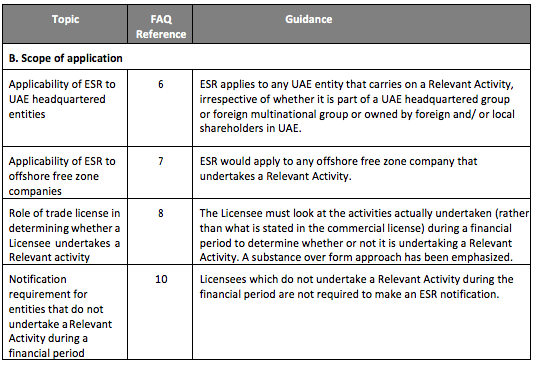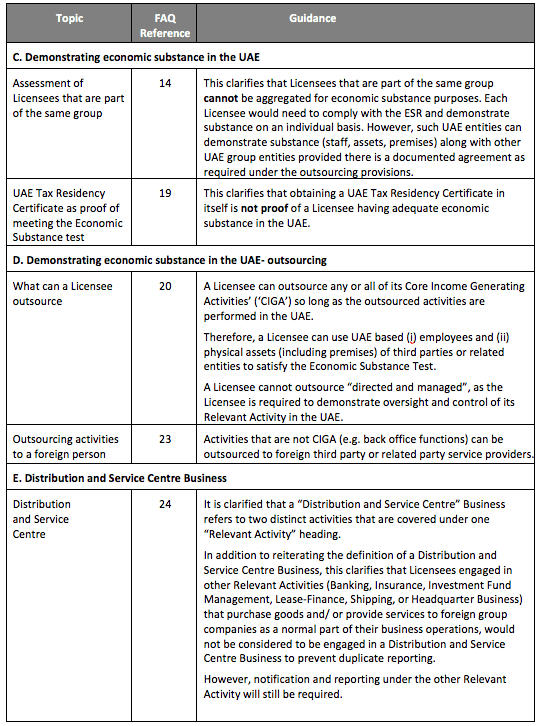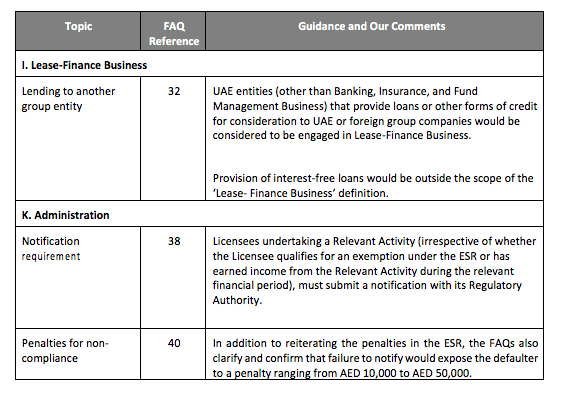 Guidance Awaited
The MoF is yet to provide guidance on how to complete and file Economic Substance Reports. Most regulatory authorities are yet to determine ESR notification filing mechanisms and deadlines. It is expected that guidance on notifications would be issued by all Regulatory Authorities shortly.
Partner With SimplySolved
Serving over 100+ clients we know the challenges and concerns our clients faced in taking the first step towards outsourcing their accounts and VAT.
With our experience and quality-based approach supported by a dedicated account manager, a team of experts, defined processes, platforms and insight, you'll be better placed to receiving your real-time information at your fingertips, expert advice on tap, and the time you need to grow your business
Subscribe To Mailing List
Substance Regulations FAQ's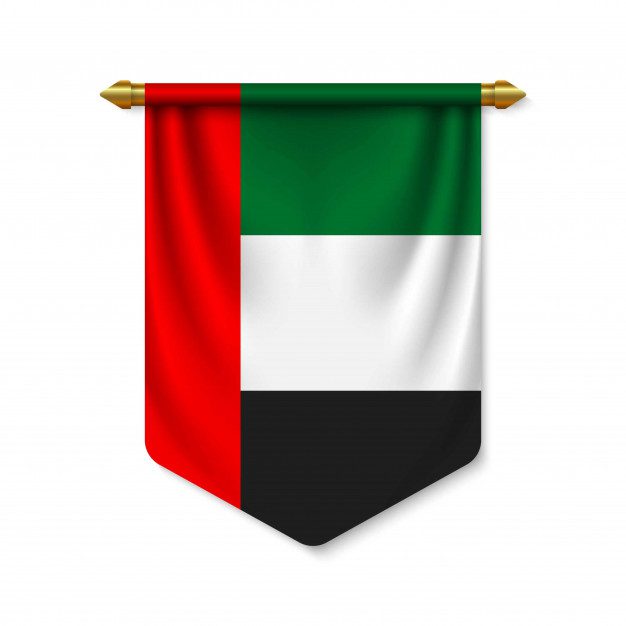 Copyright © 2019 | Simply Solved | All Rights Reserved.