Software Solutions Resources
Self-study material to learn at your own pace.
Business can be tough when supply exceeds market demand. This is the time when businesses should pay closer attention to costs. Ask yourself "how much sales do we need to generate profit of $1" and this simple question will bring into sharper focus of the benefit of having a more effective cost management.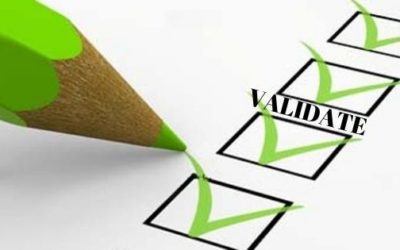 Ideally your IT system is the single source of truth for your transactional VAT treatment and reporting. Nevertheless, most enterprises are faced with accuracy challenges where human decision making is required to define transactional tax treatment.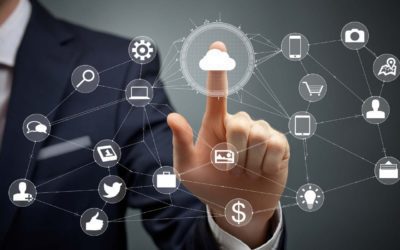 Advances in technology have provided businesses a range of options and decisions to take when adopting any system from a standalone application to Enterprise Resource Planning system. One of the most critical factors in your decision will be whether you choose to deploy it on-premise or in the cloud.
Cloud-based systems are more common than ever before, and all software vendors provide some form of Cloud offering and some have ditched their on-premise solutions altogether.
Which one is right for your organization? Only you can make that decision, but this rundown on the pros and cons of each should make it easier.
By knowing the advantages and disadvantages, business owners can determine the best fit allowing for a more informed allocation of resources and efficiency benefits.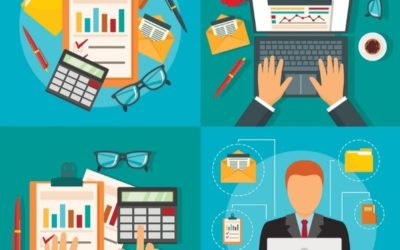 For some companies, outsourcing their accounting and VAT has proved to be a good decision to manage their financial management & compliance obligations at a lower total cost of ownership than inhouse recruitment.
For others it has proved to be a bad experience that leads to frustrations resulting in poor financial reporting, compliance risks and time wasted.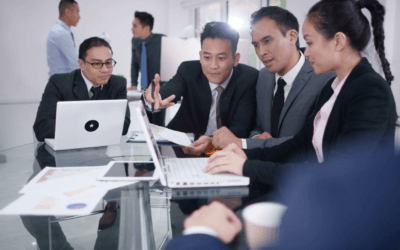 Under the UAE Executive Regulations, registering as a Tax Group can provide significant
benefits to businesses reducing the complexities and compliance costs for VAT reporting.
Although the term 'Group' implies this provision applies to solely large companies, the UAE economy hosts many businesses that are connected as 'related parties' where either one person controls the others, or two or more persons form a partnership and control the others.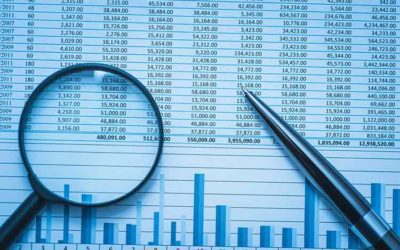 The Executive Regulations entail greater discipline to record your sales and purchases accurately to file accurate returns and support the provision of financial statements if requested by the Federal Tax Authority. These legal obligations may be at the forefront of your decision to adopt a platform, in this paper we discuss the key tips to help you implement a successful approach.
A salon owner operated several branches across the UAE providing ladies cosmetic and beauty services.
read more
Copyright © 2019 | Simply Solved | All Rights Reserved.