Service, Quality & Solutions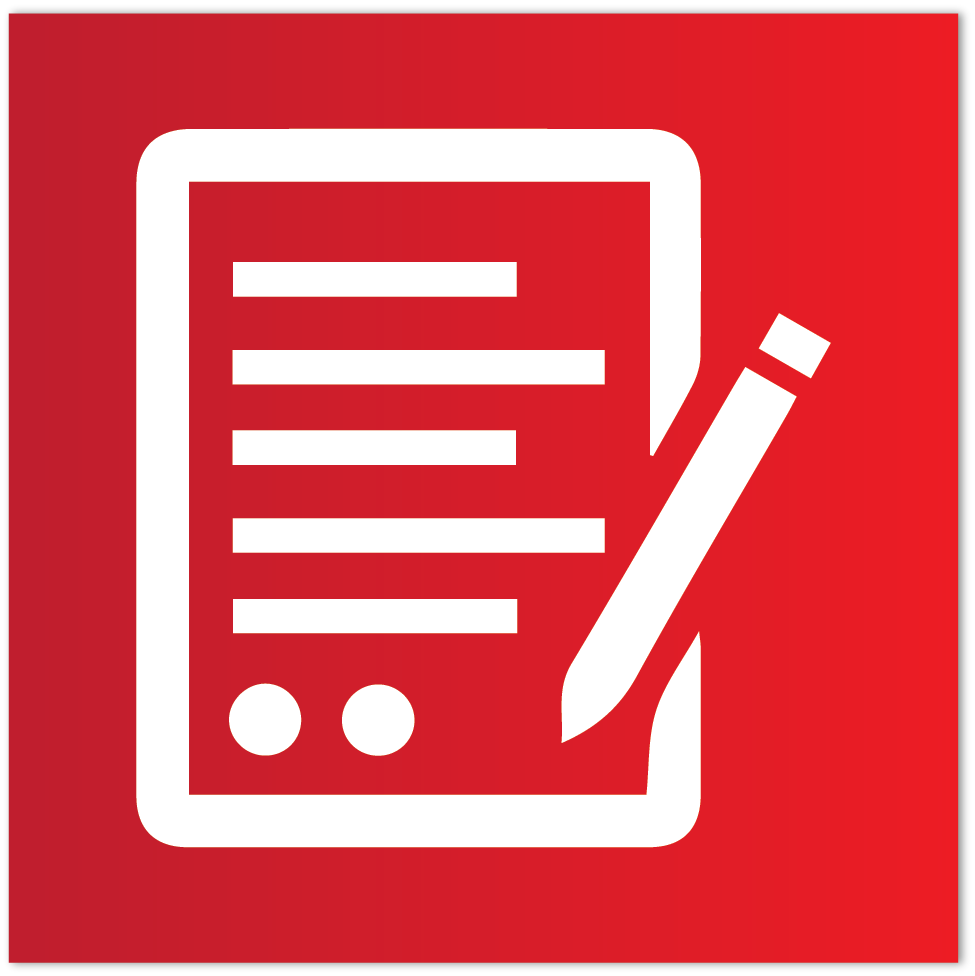 Accounting & VAT
Cost affective compliant outsource Accounting & VAT awareness with FTA cerified full functionality platform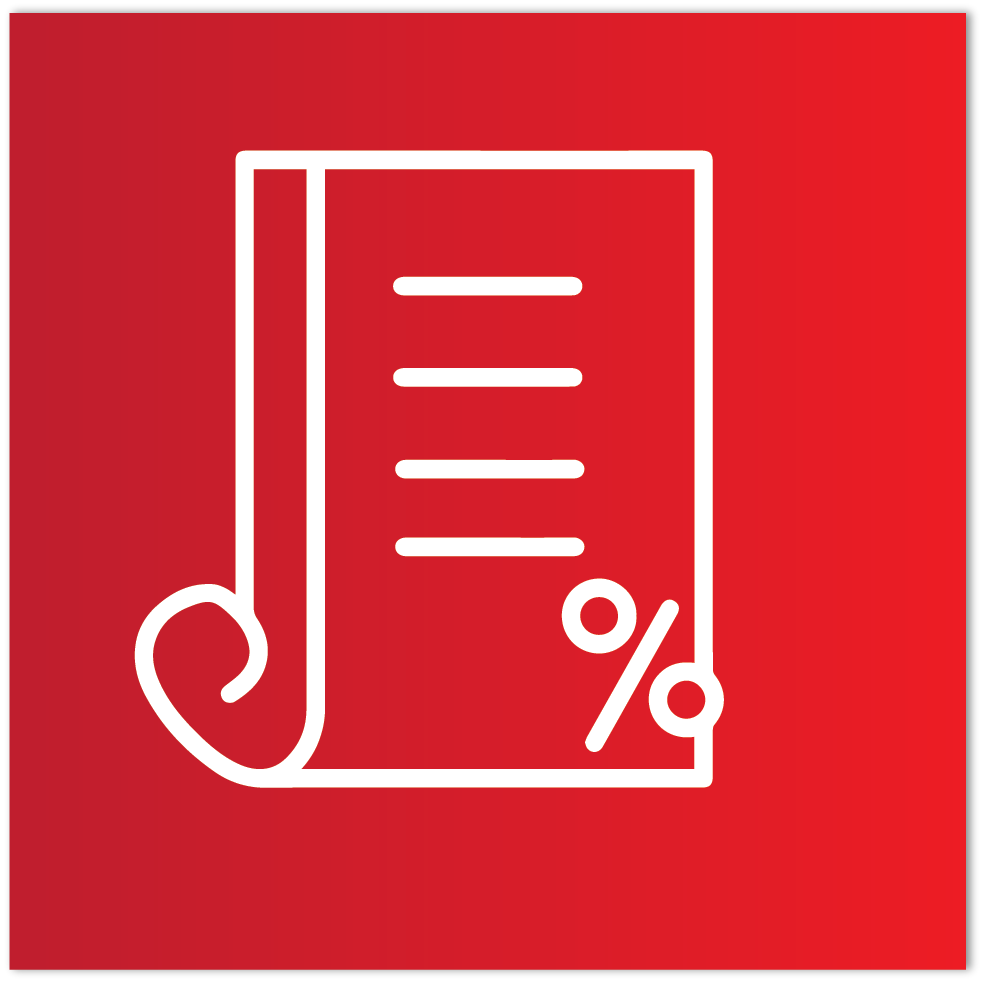 Corporate Tax & Tax Agency
Corporate Tax & Tax advisory services and FTA tax agency procedural assistance support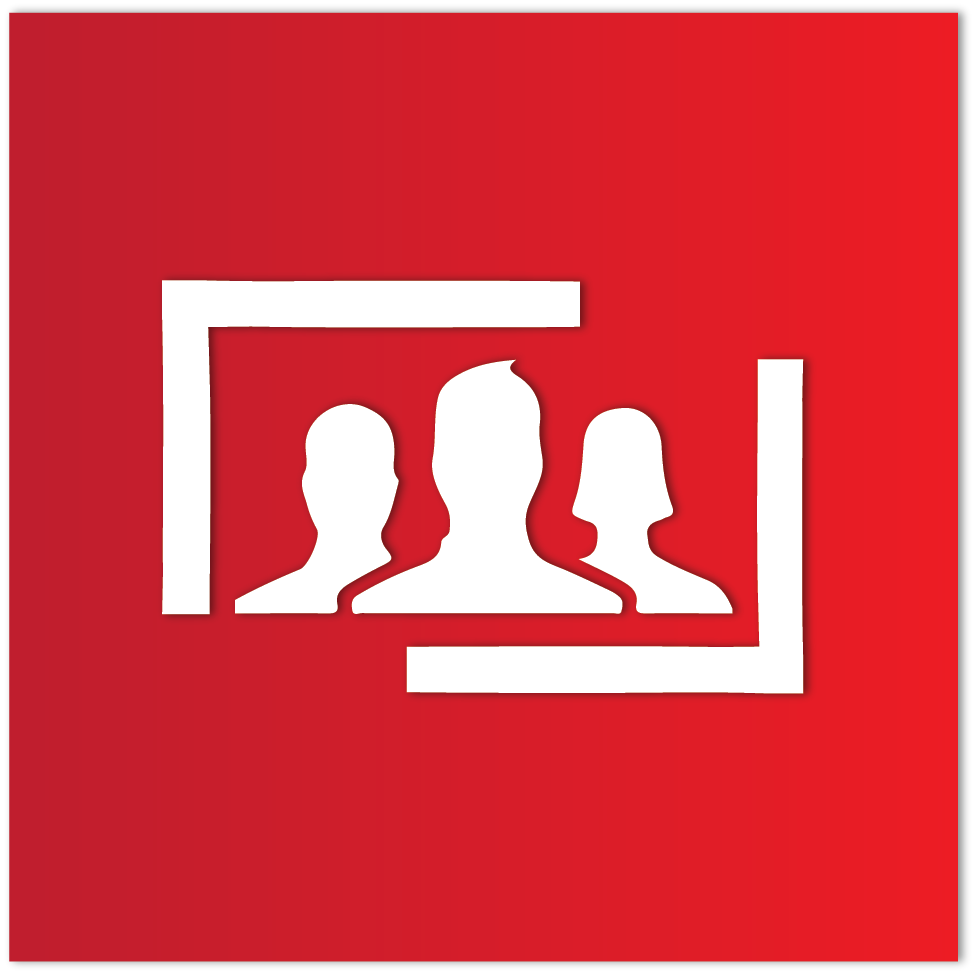 Employee Management & Payroll
HR advisory and outsource Employee Management & Payroll services with free UAE compliant platform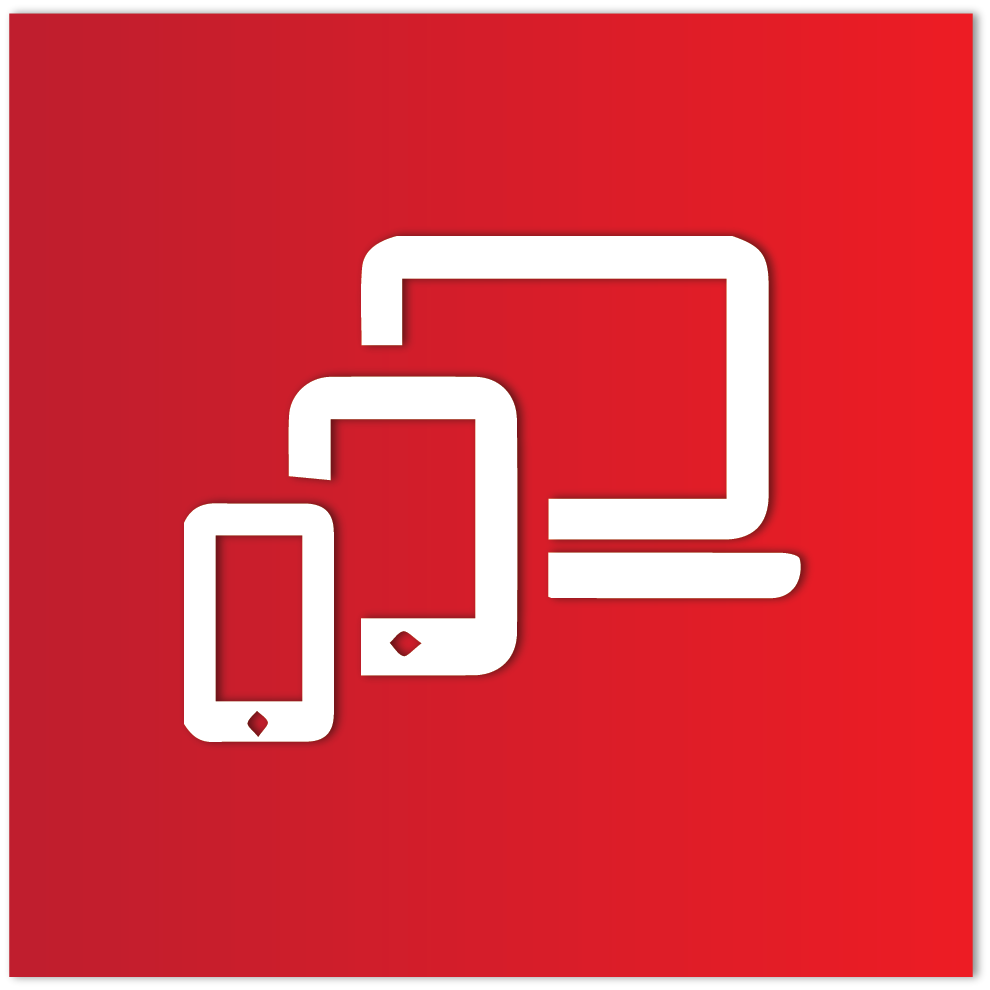 ERP & E-Commerce Integration
Consulting implementation and training services to deliver increased operational efficiency and reporting or integrate E-Commerce Solutions
As an FTA Approved Muwafaq Tax Agency Partner, our service packages comply to UAE Tax Legislative and FTA Muwafaq principles.
QUALITY CONTROL & COLLABORATION
Our service delivery is controlled through our mobile app and portal. We ensure you have access to a team to collaborate and consistently execute your requirements.
At SimplySolved, we save your time, resources, and costs. Whether you need help with Outsourced Accounting, Finance, VAT, Corporate Tax, Employee Management & Payroll, or ERP & E-Commerce Integration. we have the expertise and solutions to help.
We have worked with 100's satisfied clients across all industries. Contact us and see how we can help your business deliver superior results and save costs.
Join our 100's of satisfied clients across all industry segments who trust us to understand their issues, implement best practice quality services with minimal disruption and improve their performance and compliance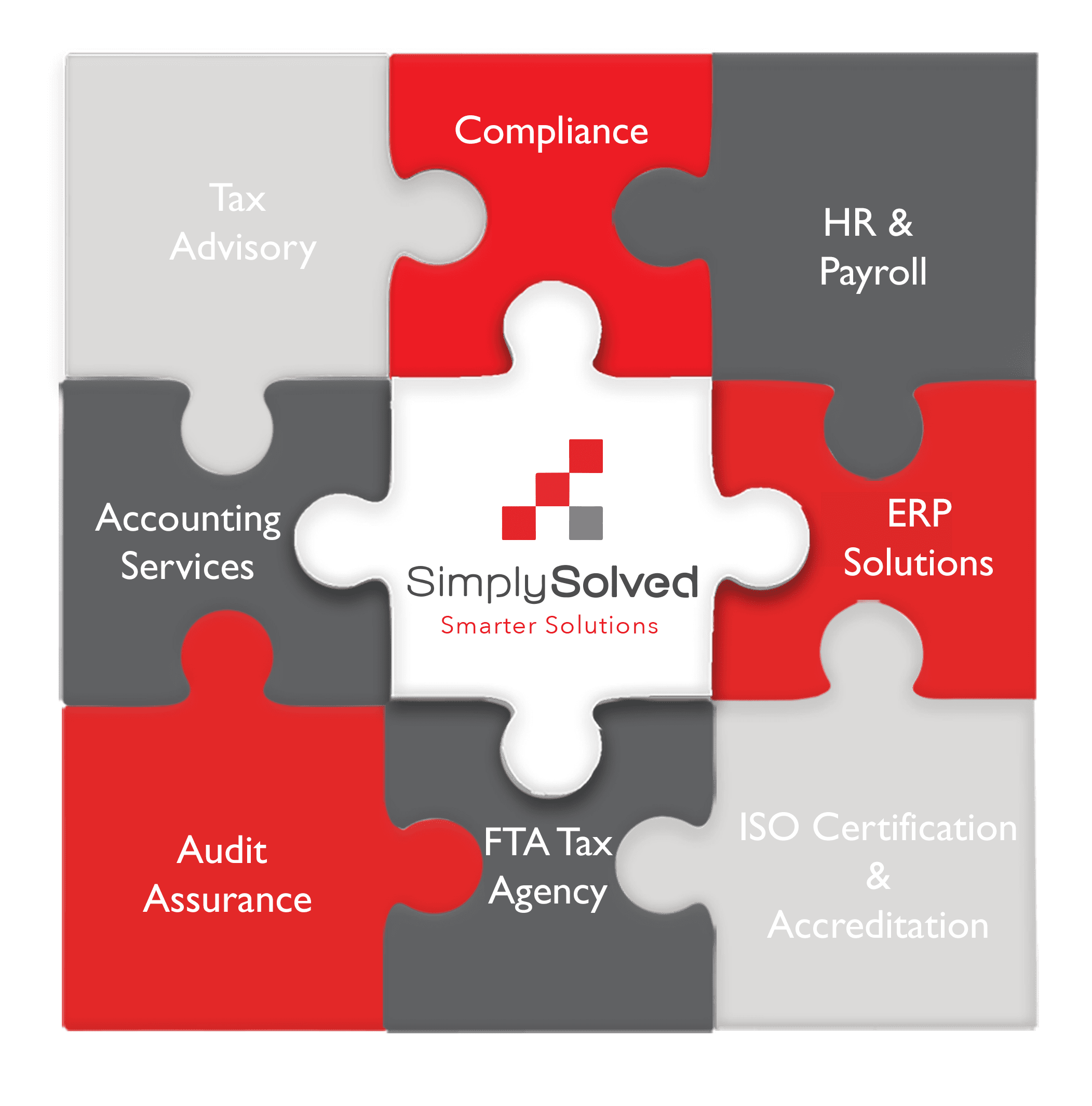 Don't let the complications of running your internal Back Office processes burden you any longer.
Inefficient internal operations make it hard to run your business. SimplySolved helps you optimise your tasks. We offer a range of services and solutions enriched with best practices.
OUR SERVICES ARE TRUSTED BY 100's OF COMPANIES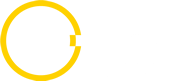 Our accounting, tax, audit & corporate tax guides and resources are designed as self-study guides to learn accounting and finance at your own pace provided to you by SimplySolved
Continuous Quality. Continuous Excellence. Consistently Delivered.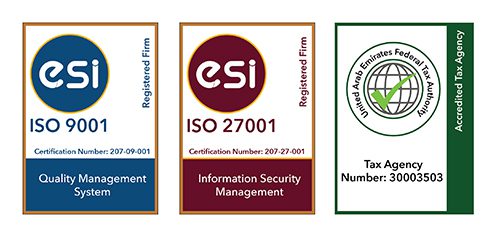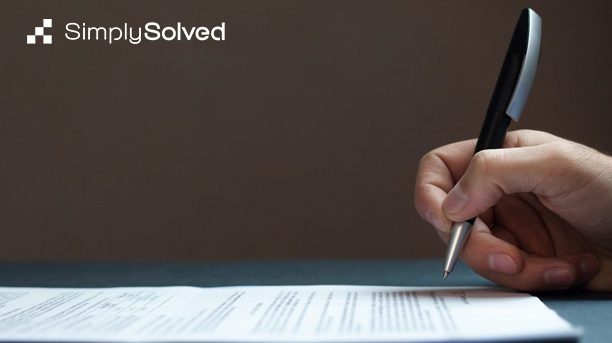 The Cabinet Decision addresses a wide range of updates to the Tax Procedures affecting taxpayer obligations and processes subject to FTA enforcement.
read more
Whether you have an existing Accounting, VAT, Audit,  Corporate Tax, Employee Management & Payroll and ERP & E-Commerce Integration function operating its own system & process, or a small or medium company needing complete outsourcing services, we have the flexibility to serve your business.
Mon - Fri: 9am - 6pm, Sat - Sun: Closed
Copyright © 2023 | SimplySolved | All Rights Reserved.