Business Liquidation Services
We provide complete support to liquidating your entity from managing the trade license and visa cancellation to deregistering your Tax Registration Number with the FTA.
Our service is efficient, cost effective with support to speed the process.
As an FTA Approved Muwafaq Tax Agency Partner, our service packages comply to UAE Tax Legislative and FTA Muwafaq principals.
If you are seeking to liquidate your business, you will have a variety of obligations to correctly cancel the relevant licensing authority trade license, residency visas, and VAT registration.
Understanding the requirements and process is essential to avoid complications and penalties. This requires a detailed understanding of Licensing Authority & FTA processes, audit reports, and documentation.
As an experienced FTA Tax Agency and business services provider, our consultants are uniquely placed to help your business manage both the Licensing Authority and Federal Tax Authority to provide a complete service.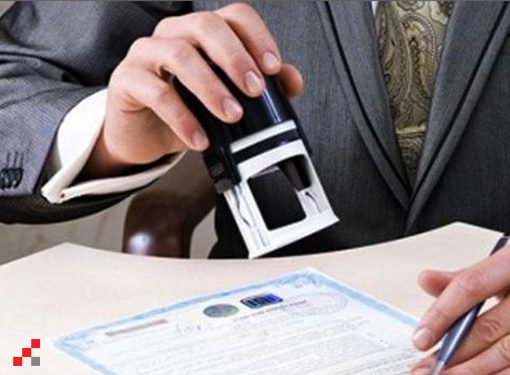 *Initial Consultation is FREE
What Sets Our Service Apart
Experience & Understanding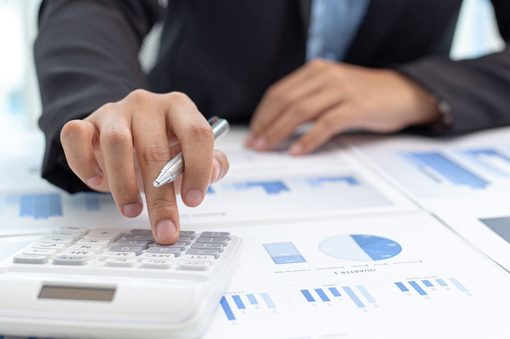 Plan
We provide clear information on the requirements, planning, budget and prepare the required documents.
Conclude
Once your trade license is cancelled we finalise all obligations to UAE authorities including the FTA and provide the necessary documents
Manage
Our aim is to deliver a stress free service to manage the relevant processes and settle any Government fees on your behalf.
Want to Improve Cost & Performance?
We'll provide best practice quality processes, expertise and platforms to run your business more effectively.

How long does a liquidation take?
This is governed by the specific Licensing Jurisdiction. Free Zones usually take less time than mainland entities to complete the full process.
How do we price our service?
We provide a fixed fee rate subject to the scale and complexity of your business.
What is required to liquidate a company?
The company has an obligation to clear any obligations with all relevant UAE Government authorities including customs, Ministory of Labour, Federal Tax Authority, banks, and settle all liabilities. This can include public notice in the press. Only once these matters are settled a liquidation report is finalised to present to the Licensing Authority to cancel the Trade License.
How do we manage the process?
We seek to manage the full process to obtain clearances to submitting the final documentation to obtain the cancellation. Any provision of additional documents such as audited statements can also be taken care of.
What if our business has been dormant for some time or our license has not been renewed?
The legal requirement to complete and fulfill all obligations to meet the terms of liquidation is necessary. You may have reduced the requirement to meet the obligation. If your license has lapsed, all fines imposed on the entity must be settled.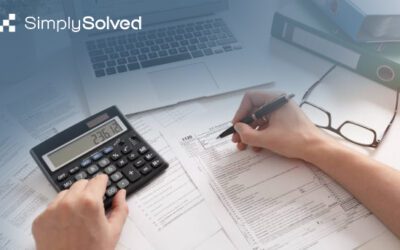 If your business is subject to an FTA audit, we have experience and understanding with a structured approach to assess, prepare and support you through the audit procedures.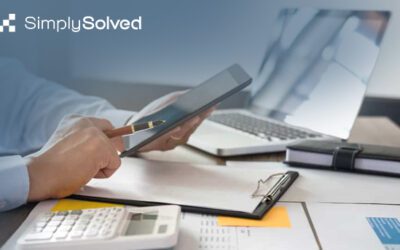 If a Qualifying Corproate Tax Free Zone Person fails to meet any of the conditions or makes an election to be subject to the regular CT regime, it will be subject to the 9% corporate tax rate.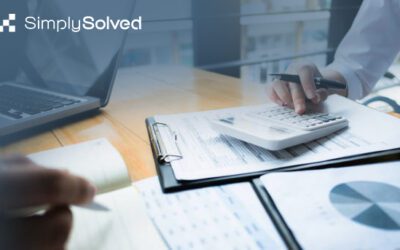 Operate & Free Zone and wish to maximize the eligible benefits & reduce compliance risks. We can provide a free consultation to ensure your business is optimizing for Corporate Tax Law.

"Simply Solved is pretty amazing when it comes to helping us with our VAT filling. We don't have much information with regarding to the New VAT Law of Dubai but with SimplySolved guiding us, we easily managed our VAT in no time."

"Simply Solved helped us very well to reduce our VAT issues, they are providing us extremely good and proper service including a platform."
Feel free to contact us for any clarification."

"Our transactions are complex and we were unsure how to manage the new VAT rules, with Simply Solved they helped us fully comply to the FTA and submit our report with all the details available for us to understand"
Rawny Architects
I contacted about 10-15 certified FTA Tax Agencies and talked to many agents so I could select the right FTA Tax agency for my business! I am very fortunate to have found SimplySolved. They are reliable, experienced, accurate and on time as well as they are very nice people to work with. Thanks to the managing director who was patient and gracious with me and thanks to my account manager who is very reliable and responsible. Both are a joy to work with.
Natalie Litowtschik
Efficient, professional, detailed, extremely helpful and tailored to your needs… This is how I can explain my experience with the consultation I have received. Amazing job well done. Keep it up! Your company shall be extremely proud to have such a talented consultant in their team.
LET US SIMPLYSOLVE IT FOR YOU
Whether you have an existing Accounting, Finance, VAT, Corporate Tax, Employee Management & Payroll, & ERP & E-Commerce Integration function operating its own system & process, or a small or medium company needing complete outsourcing services, we have the flexibility to serve your business.
Mon - Fri: 9am-6pm, Sat - Sun: Closed
Copyright © 2023 | SimplySolved | All Rights Reserved.