ERP Transactional Validation
Our service is inclusive of a state of the art platform to validate your system VAT postings and rating by processing your data for each accounting entry to provide greater confidence to your VAT returns. Our advisors will work with you to highlight these errors to significantly reduce the time required to prepare and improve the accuracy of your returns.
If you operate an ERP or accounting platform generating a high volume of transactions to calculate your VAT report, ensuring each transaction is accurately accounting for VAT can be a challenge.
Common errors include incorrect rating for VAT or mis-postings where manual selections are required in accounts payables, which inevitably lead to errors on your returns.
Moreover, these errors represent risks in case of FTA audits when your internal accounting entries are assessed. It is time consuming and costly to review all your taxable and out of scope entries manually. Ideally you should validate all your internal transactions independently to highlight and correct possible errors to ensure your transactions and reporting is accurate.
*Initial Consultation is FREE
Preparation
We set up your service to define your transactional scenarios, map your system data and codes for accurate processing.
Processing
Our state of the art platform can process 10,000's of entries from a predefined excel file in minutes to identify possible errors for review.
Validate
An advisor will review errors with you to allow you to confirm changes and correct them at source.
Want to Improve Cost & Performance?
We'll provide best practice quality processes, expertise and platforms to run your business more effectively.

Complex Tax Group Support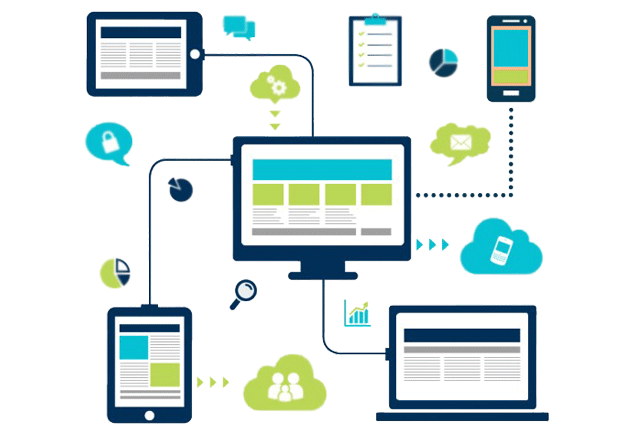 Managing our business takes up most of our time and so with the additional procedures and our limited understanding of the newly introduced VAT law, we were worried until SimplySolved took on the challenge and provided us the full solution with a service we can rely on. Great customer service as well!
Splendid Aura Trading LLC






Our guides and resources are designed to help your business gain valuable insights and learn at your own pace.
Speak to one of our  advisors to help navigate the registration requirements and allow you to experience a stress free process.
Sun - Thur: 9am-6pm, Fri - Sat: Closed
Copyright © 2019 | Simply Solved | All Rights Reserved.