Accounting Platform Implementation Services
We have significant experience with a range of accounting platforms to set-up, migrate data, and design reporting dashboards to UAE best practices and IFRS standards.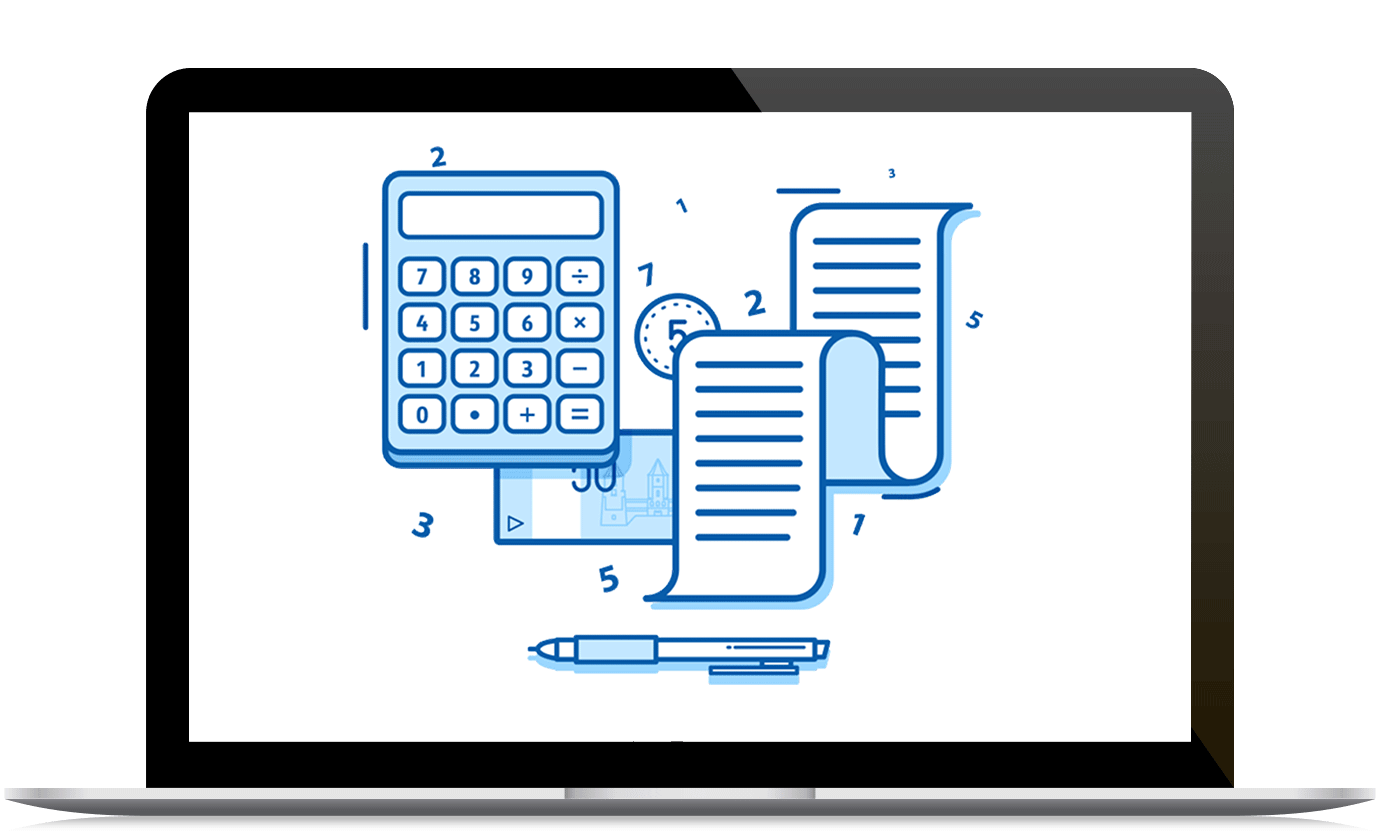 Using Accounting Software Brings Major Benefits To Your Business' Financial Management.
The key to a reliable platform is setting up and managing the implementation of the accounting software with policies and processes coupled to user training.
But without the accounting and platforms experience to plan and implement effectively, your system will be incorrect which can lead to costly corrections.
Our certified consultants can help your business plan and implement the correct approach so that you maximise your investment.
*Initial Consultation is FREE
What Sets Our Service Apart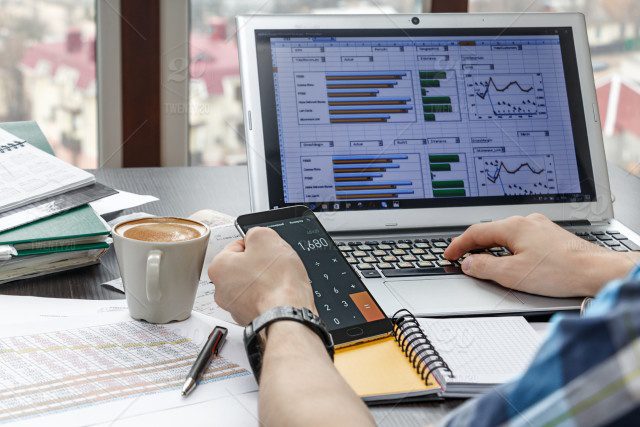 Requirements
Our consultants assess your requirements and ensure business objectives are aligned to the project
Plan & Deliver
We deliver a best practice framework & experience in leveraging software functionality
Launch
Your team is trained & we provide documentation to minimise issues in operating your system
Want to Improve Cost & Performance?
We'll provide best practice quality processes, expertise, accounting software and platforms to run your business more effectively.

What platforms do we work with?
We have experience with a range of platforms including Zoho, Sage, Zapier, QuickBooks, Xero & Odoo
How do we make sure your system will work?
We deliver to a structured and planned set of tasks to maximise software functionality and business automation. We always set a plan and strictly manage your requirements.
What certifications do we have?
Our consultants are trained and certified to implement a range of platforms with experience in operating these systems. We are also certified to ISO 9001 Quality & 27001 Information Management
How do we train you?
Each project focuses on training users to operate the functionality. We provide training guides complemented by online/class training and post implementation support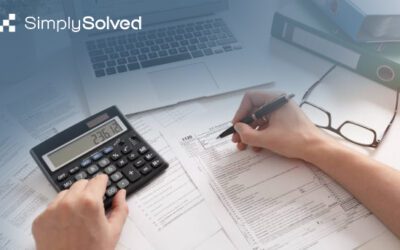 If your business is subject to an FTA audit, we have experience and understanding with a structured approach to assess, prepare and support you through the audit procedures.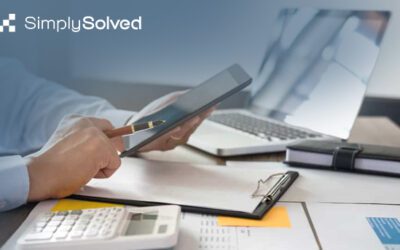 If a Qualifying Corproate Tax Free Zone Person fails to meet any of the conditions or makes an election to be subject to the regular CT regime, it will be subject to the 9% corporate tax rate.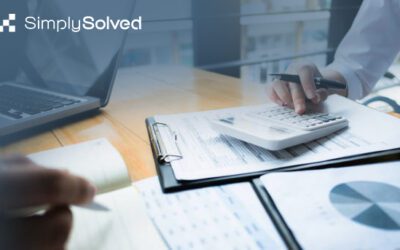 Operate & Free Zone and wish to maximize the eligible benefits & reduce compliance risks. We can provide a free consultation to ensure your business is optimizing for Corporate Tax Law.

I left Germany many years ago to avoid all this accounting and tax stuff and now its here, too. So I found those guys and they are absolutely great. Super professional , efficient and the most important thing they treat you like a person and NOT just like a number or a case. SimplySolved cleaned up my stuff from 2018 very efficient and now we are back on track and its such a relief to deal with them. Great value for money,highly recommended and absolutely trustworthy.

SimplySolved helped us very well to reduce our VAT issues, they are providing us extremely good and proper service including a platform.

Simply Solved is pretty amazing when it comes to helping us with our VAT filling. We don't have much information with regarding to the new VAT Law of Dubai but with SimplySolved guiding us, we easily managed our VAT in no time.

SimplySolved is unbelievably helpful to our company. They always go above and beyond to provide great customer service and preparing accurate VAT reports. I will recommend SimplySolved to all businesses that need assistance in VAT compliance and reporting.

Our transactions are complex and we were unsure how to manage the new VAT rules, with SimplySolved they helped us fully comply to the FTA and submit our report with all the details available for us to understand.
Managing our business takes up most of our time and so with the additional procedures and our limited understanding of the newly introduced VAT law, we were worried until SimplySolved took on the challenge and provided us the full solution with a service we can rely on. Great customer service as well!

We would like to express our sincerest appreciation for your excellent job as our most reliable service provider related to Tax. Ever since we have signed the contract you have provided us the highest quality and better customer service. Assistive and very easy to reach personnel. We are excited to grow the level of cooperation between our organizations and looking forward to more fruitful business ahead.
Thank you.

As a medical provider, we have so many works to deal with ad VAT reporting is new to us. We needed a provider that can help us understand how to manage VAT rules and reports. SimplySolved came in and gave us the full solution to our problems. We are so impressed! It's such an excellent customer service!"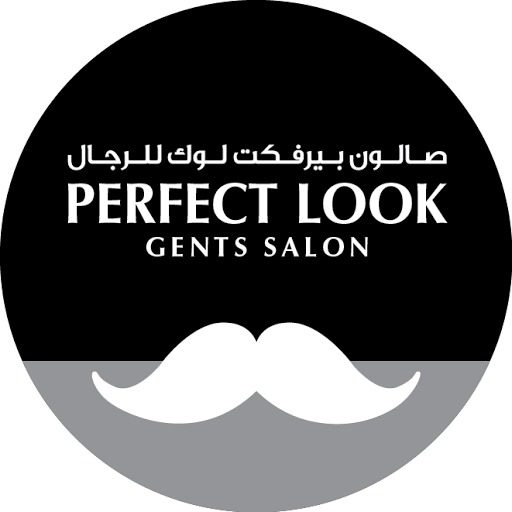 Its been a month since we have you as our Accountant here in our Salon Business, at first we are hesitant, because its a new person and new relationship to build. but we are grateful and satisfied. She is very efficient, hard working and very professional when it comes to work. She is very helpful, supportive and she guide me all the time I needed her. She is very organize and very professional in her field. at last we found you and we are now in good hand. We are so happy and have the opportunity to work with you.

In behalf of Perfect Smile Dental Center, we are very happy for the services of SimplySolved. Aside from that, all the staff is friendly and all our queries has been answered in no time. We would like to recommend Simply Solve to our networks.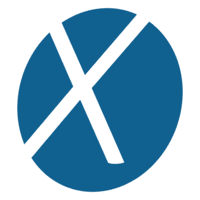 Very reliable and professional team and company, we work together since few months, and they support us on daily basis that made our daily work easy. They are managing our day to day accounting work, tax advices and financial analysis advices.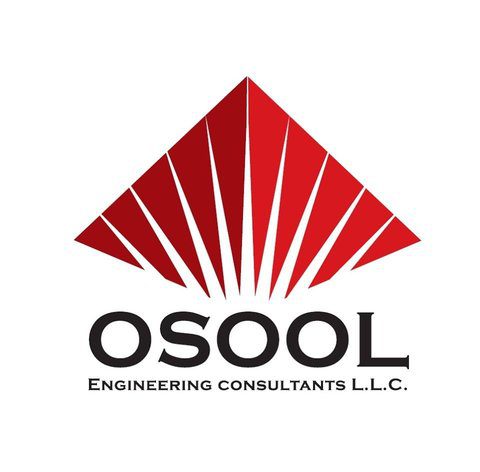 I'm having a very good experience by working with this company. They have the skills for problems solving and working professionally under pressure.
Whether you have an existing Finance, Corporate Tax, VAT Registration,  Employee Management & Payroll, or ERP & E-Commerce Integration function operating its own system and process or a small company needing complete outsourcing services to businesses in the UAE, we have the flexibility to serve you to quality standards.
Mon - Fri: 9am-6pm, Sat - Sun: Closed
Copyright © 2023 | SimplySolved | All Rights Reserved.