Self-study material to learn at your own pace.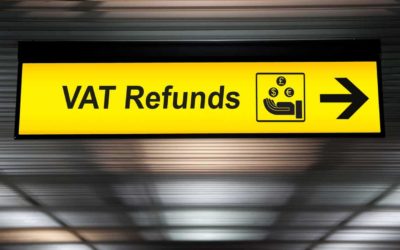 VAT is designed as a consumption tax to be borne by the final consumer therefore as a VAT registered business you are eligible to recover VAT on your purchases. However, this does not mean you are able to claim VAT on every purchase, it is deductible and recoverable if it satisfies few conditions.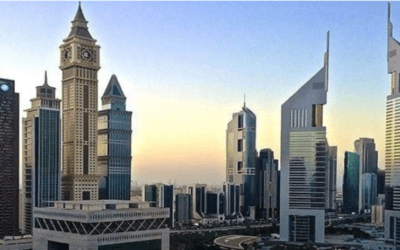 For any business, good financial management is the foundation to reaching profitability. But as a start-up or small business, your first thought inevitably goes towards growing the top line and this emphasis can lead to major issues later if you under invest in your financial management framework.
No Results Found
The page you requested could not be found. Try refining your search, or use the navigation above to locate the post.
Copyright © 2019 | Simply Solved | All Rights Reserved.