Blogs & Vlogs
Valuable reading and watching material we've created specially for your learning. Feel free to access content that suits you.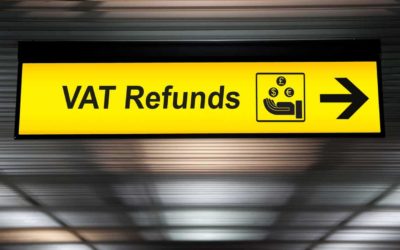 VAT is designed as a consumption tax to be borne by the final consumer therefore as a VAT registered business you are eligible to recover VAT on your purchases. However, this does not mean you are able to claim VAT on every purchase, it is deductible and recoverable if it satisfies few conditions.
Copyright © 2019 | Simply Solved | All Rights Reserved.