Blogs & Vlogs
Valuable reading and watching material we've created specially for your learning. Feel free to access content that suits you.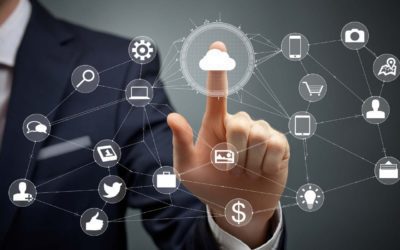 Advances in technology have provided businesses a range of options and decisions to take when adopting any system from a standalone application to Enterprise Resource Planning system. One of the most critical factors in your decision will be whether you choose to deploy it on-premise or in the cloud.
Cloud-based systems are more common than ever before, and all software vendors provide some form of Cloud offering and some have ditched their on-premise solutions altogether.
Which one is right for your organization? Only you can make that decision, but this rundown on the pros and cons of each should make it easier.
By knowing the advantages and disadvantages, business owners can determine the best fit allowing for a more informed allocation of resources and efficiency benefits.
Copyright © 2019 | Simply Solved | All Rights Reserved.