Blogs & Vlogs
Valuable reading and watching material we've created specially for your learning. Feel free to access content that suits you.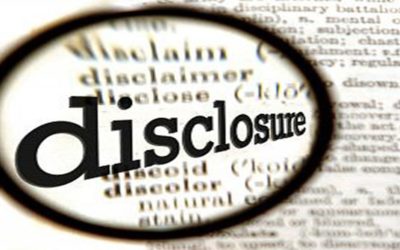 As a Registered FTA Tax Agency, several questions are usually posed from businesses on the appropriate use of specific processes set out by the UAE Federal Tax Authority. In this blog, we discuss the specific scenario of when Voluntary Disclosure or Reconsideration Form are used.
Copyright © 2019 | Simply Solved | All Rights Reserved.