Blogs & Vlogs
Valuable reading and watching material we've created specially for your learning. Feel free to access content that suits you.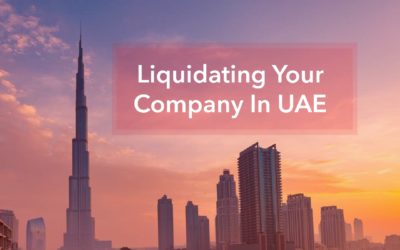 A Guide To Liquidation Of Companies  When any businesses can no longer afford to operate, liquidation of companies is a formal process that is done by a registered businesses to ensure its meets its obligations to shareholders and other stakeholders (e.g....
Copyright © 2019 | Simply Solved | All Rights Reserved.